Nagpur: City Coffee Q-Grader and India's First AeroPress Champion, Mithilesh Vazalwar, will deliver a speech at the India International Coffee Festival 2018, to be held on 19 Jan
Mithilesh, CEO and Founder, Corridor Seven Coffee Roasters, has been invited to speak among eminent personalities like Minister for Commerce & Industries, Suresh Prabhu and IAS Rita Teaotia.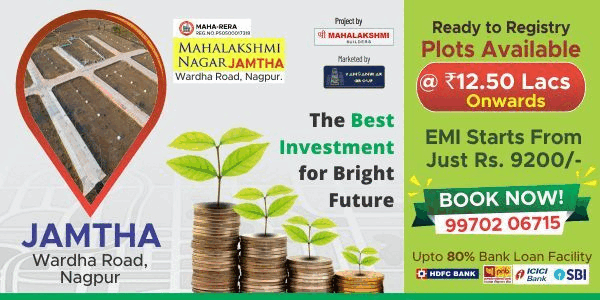 His talk on 'Global Brewing Trends' will be chaired by C P Chandan, Managing Partner, Cotha Associates.
The conference with theme 'Express Yourself with Coffee' to be held in Bengaluru aims to provide coffee lovers and professionals a chance to be part of an interactive experience and to connect with the ever-evolving world of coffee and world-renowned coffee specialists as they host informative talks, tastings, demos and hands-on sessions.