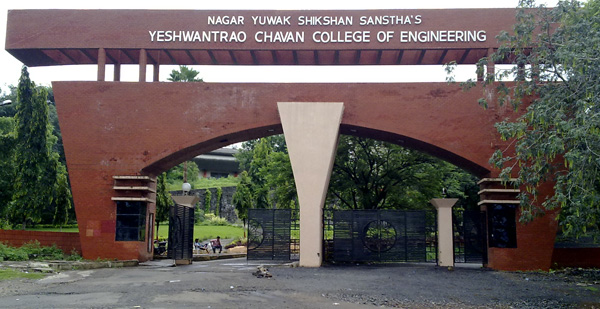 Nagpur News.
Few days back, Mumbai police recovered an unidentified body of a boy from an undisclosed location. The cops launched the hunt for his whereabouts but nothing surfaced which could tell the identity of the boy. After days of exercise, when the police expanded its search network, it was revealed that a 1st year student from Yashwant Rao Chavan College of Engineering in Nagpur has been missing for a while. Cops inquired the parents, who hailed from Bihar, and the body was identified. To the shock and dismay of the parents, the body belonged to their son. Abhay Mishra was no more for the reasons still untraced.
YCCE professor Bahatkar told Nagpur Today that Abhay lived in a hostel outside college. He had noticed that the boy did not appear for any of his sessional exams which raised doubt. He said that he had informed the same to the college authorities which in turn informed the same to his parents.
College authorities have rubbed the onus off their shoulders commenting that they were not responsible for the student's mysterious disappearance as he did not reside in college hostel.
It is also learnt that Abhay had taken Rs 1.5 lakh from his home in Bihar when the last time he went to his parents. The money was meant for his studying and staying expenses in Nagpur.
Further details are awaited.