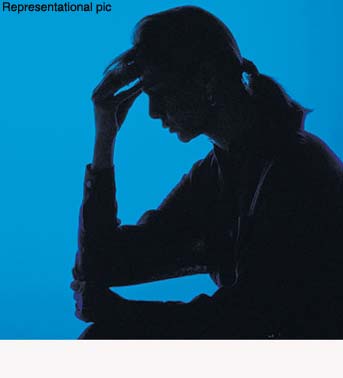 Nagpur News : Missing from past one year, a 17-year-old girl returned home alleging abduction and kidnapping charged against her lover. The girl claimed that her neighbouring boy, Shubham Nageshwar, had abducted her under the pretext of marrying her and took her to Jabalpur. She alleged that Nageshwar took her to Jabalpur where he maintained physical relationship with her and returned back leaving her alone.
Police told that being neighbours, Nageshwar fell in love with the minor. The girl eloped with him in June last year. The girl's parents had even filed an abduction complaint against Nageshwar. A year passed but police failed to find the couple. Police said that even the girl didn't contact her parents.
Last week, the girl called her relatives and informed that she is living alone in Jabalpur. She was immediately brought to city where she told police that Nageshwar took her to Jabalpur where he married her twice in temple. They stayed together in a rented room. Last week, Nageshwar left her alone and returned back to city. Thus, finding no help, the girl contact her relatives and file a police complaint at Yashodhara Nagar police station.