Misfit has announced today that its product can now be purchased by Indian customers exclusively via Snapdeal. Misfit is also entering in a long term-partnership with Snapdeal.
Misfit wearable products: Misfit Shine, Misfit Flash, and Misfit Link are now available for purchase on Snapdeal. . Shine, Flash, and Link are water resistant, compatible with iOS and Android and never required to charge.
Misfit Shine Fitness and Sleep Monitor is an elegant, all-metal activity and sleep tracker which measures steps, calories, distance, and light and deep sleep. Misfit Shine allows its users to track their daily activities like walking, running, cycling, football, swimming, dance, etc. and the data can be synced with the Misfit app to see more data and connect with friends. It is available at a price of Rs 5,499. Shine is also compatible with a variety of stylish accessories including a luxe leather band and a polished necklace, Bloom.
Misfit Flash Fitness and Sleep Monitor is same as Shine, tracks the same activity and sleep, but it is crafted out of a special soft-touch plastic and comes in a variety of bright color. Flash comes with a sport band or clasp and can be purchased at only Rs 2,499.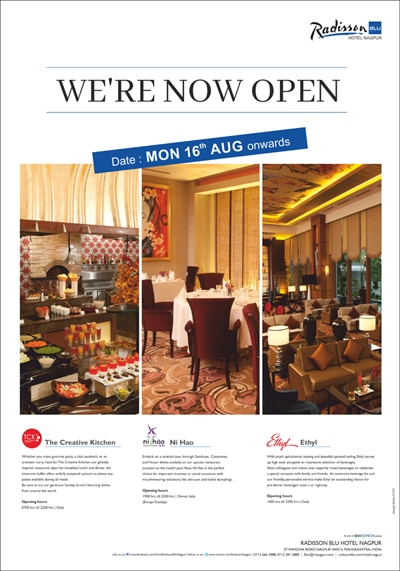 Misfit Link Activity Monitor and Smart Button is an easy-to-use smart button that allows its users more ways to connect with the world around them. Take a selfie with your phone camera app using Misfit link, control your music and many other function at only Rs 1,999.