Do you like to know everything that's buzzing in Nagpur? Like our page to stay updated!
[supsystic-slider id=198 position="center"]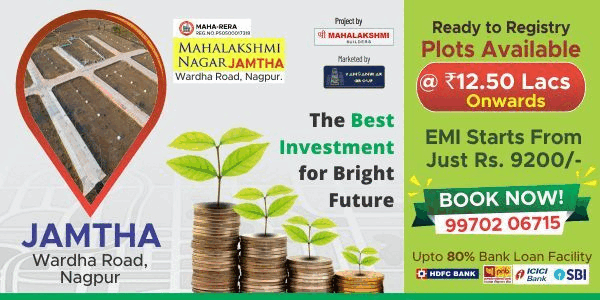 All these years we had only heard of wada pav and misal pav being iconic Western Maharashtra popular snack foods, like pohe chana tarri of Nagpur.
Now the growing chain of Cafe Durga outlets in the Orange city has ensured that we can also enjoy these dishes and call them our own.
What's more, one can enjoy coffee, hot or cold with the spicy, tangy Misal pav at unmatched combos. In fact there are a lot of combos in which one is offered free coffee!
All this and more is available to Nagpur Foodies at the Cafe Durga outlet in Bajaj Nagar, a stone's throw away from the VNIT gate. This is the second franchise of the very popular Pune outlet begun by Sachin Dhomne. They have turned one year old recently.
What's more, realizing the growing popularity of his Cafe with VNITs students, he has on offer many 'eggy' preparations like Anda fry, omlette, bhurji and eggs with cheese at very affordable prices. One can also have simple two boiled eggs for Rs. 30/ only!
In fact the whole menu is price sensitive keeping students and youngsters in mind. Durga special masala dosa with generous sprinkling of cashew nuts is for Rs. 85/ only.
We guarantee that 'designer' cold coffee and piping hot coffee is the cheapest you will get in Nagpur. So beat this winter chill at Cafe Durga in Bajaj Nagar.
Proprietor -Sagar Dhomne
Address:
Cafe Durga, VNIT T Point, Abhyankar Road, Bajaj Nagar, Nagpur.