Strange are the ways of fate and the contrasts of nature. On the one hand you have "high risk babies" that are delivered in metro cities like Mumbai and Delhi that do not survive despite the mother getting world's best pre natal care and baby getting aid of sophisticated NICU – that for the ignorant is 'neonatal intensive care unit' and on the other hand you have this baby boy born to an underprivileged rural woman travelling in a train.
The baby is born in a toilet where the woman goes after she gets labour pains – the baby delivers itself and goes for a 'first ride' through the drain pipe of the toilet right on to the rough and dirty tracks. And through a running train mind you – not a stationary one. The woman falls unconscious in the toilet due to excessive bleeding and the shock of the unaided delivery and is only discovered at the next station where she is rushed to a hospital.
The baby meanwhile is found on the tracks where he lies crying by some Food Corporation of India workers. He too is carried to a hospital for care and treatment… and in a scene right out of Bollywood ( which an average viewer would have rejected as too much co incidence) it is the same hospital where the mother is and baby and mom are re united!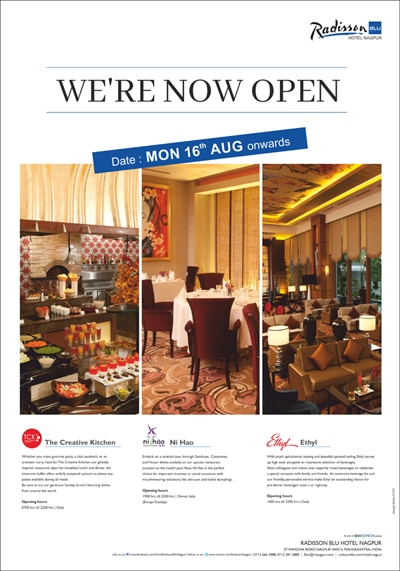 Sounds corny doesn't it? Well, this is what really happened –
According to IANS – 22-year old Mannu was travelling with her husband and mother on Barmer Kalka Express from Suratgarh to Hanumangarh in the train. During the journey, she got labour pains and went into the toilet, where she delivered the baby The newborn slipped through the pipe and fell on the railway track. The unconscious Mannu was taken off the train in Hanumangarh, which was the next station, about 8 kms from the site of the delivery.
Meanwhile, the baby was spotted by the guard of a Food Corporation of India warehouse on the tracks. He informed railway authorities at Dabli Rathan, as he heard him crying. The message was passed to Hanumangarh station. The baby was rescued and was taken to the same hospital where he was reunited with his mother.