A Maruti Omni car suddenly caught fire at Sakharbaoli (Adilabad) while on the move. A differently-abled youth sustained 40% burns to his chest and legs, while six others escaped with minor burn and other injuries.
Sources said that the undesired and uncontrolled burning involving the Maruti Omni car occurred at around 300 meters from Satisfaction Bar on Umred-Girad Road.
The injured from Girad are identified as Yusuf Khan Pathan, his differently abled (Handicapped) son Anwar Pathan, Chaya Wamanrao Thupe and her two daughters, Prakash Daji Mahajan and the driver identified as Kishore Digambar Thoor a resident of Sakhar Baoli.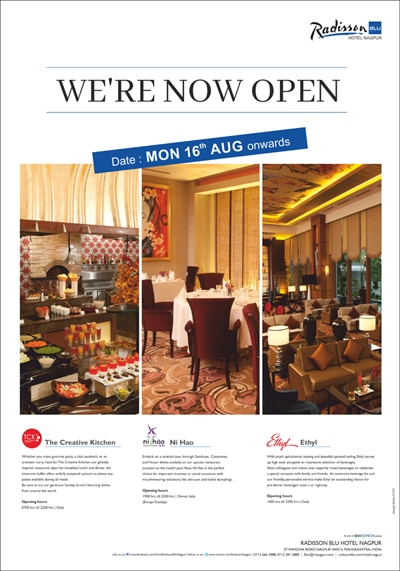 While the others succeeded in getting down, Yusuf Khan Pathan's differently abled (Handicapped) son Anwar Pathan could not come out in time and sustained 40 % burn injuries.
These passengers in the Maruti Omni car bearing RTO Registration No. MH-35/ E-1677 were going to Pratapgarh (District Gondia) for Darshan as well as to set-up toy shops there.
Immediately on receipt of information, Assistant Police Inspector Kadu of Sirsi Police Post rushed to the spot along with his team. With the help of the villagers, they extricated the passengers and got them admitted into the Primary Health Centre at Sirsi.
Chief Medical Officer Dr Waghmare and In-charge Medical Officer Dr Ingole administered the first aid and dispatched them to Government Medical College and Hospital (GMCH) since their Primary health Centre was not equipped to treat such patients.
The toys and the food items in the car were totally destroyed in the fire. While speaking to Nagpur Today, Assistant Police Inspector Kadu of Sirsi Police Post said that the reason behind the fire is still not known. However, they have sent the report to RTO for further investigations.