Star Bus menace continues

Nagpur.

The Star Bus menace seems to be continuing in the city. Not only are the Star Busses driven at break neck speed, they flout all the rules and regulations. They halt their buses for passengers to alight and board, in such a manner that no other vehicle can pass. They take off their vehicles with no considerations for other road users.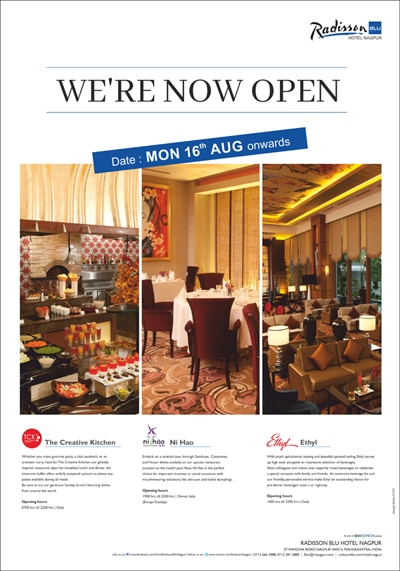 In a similar incident which occurred opposite to Laxminarayan College of Engineering (LIT) on March 17, 2015, a Star Bus which was coming from the University Campus and going towards Ravi Nagar Square rammed into a Hyundai i-10 car which has three occupants including the driver.

So intense was the impact that the car overturned, crossed the road divider and lay on its roof on the road. However the driver and the two other passengers were safe and managed to crawl out from the car with minor bruises and scrapes.
The driver of the Hyundai i-10 car bearing RTO registration No MH-31-CS 1628 is identified as Suresh Pundalikrao Puttewar aged 55 years old and a resident of Plot No 177, Gurudev Nagar, Nadanwan. His colleagues who were traveling with him in the car included Manoj Nimje aged 49 years and a resident of Nandanwan area and W B Wankhede aged 53 years and a resident of Hudkeshwar area. All of the occupants of the cars are said to be working in Jawaharlal Nehru Aluminium Research Development and Design Center.
At the time of filing the report, the police was still completing the formalities. The driver of the Star Bus was still being questioned.

Pics by Ashish Dhomne