Mumbai: In a historic win, India's Mirabai Chanu clinched the gold medal at the 2017 World Championship in the US. Mirabai Chanu is the first Indian in over two decades to claim a gold medal at the World Weightlifting Championship. She lifted 85kg in snatch and 109kg in clean and jerk to total an impressive 194 kg in the women's 48kg, in the process setting a new national record. Thailand's Sukcharoen Thunya won the silver medal with a total lift of 193, while Segura Ana Iris bagged the bronze with 182kg.
Chanu, who is employed with the Indian Railways, began with a total of 85kg and then followed up with 109kg to deliver India its second gold medal since Karnam Malleswari did the country proud in 1995 in China. Malleshwari had won the top prize in worlds twice—in 1994 and 1995.
"I owe a lot to my coach Vijay Sharma for this medal. We have worked really hard for this and hopefully, I will be able to replicate this in Tokyo in 2020," Chanu was quoted as saying. In September, she had qualified for next year's Commonwealth Games after winning gold at the Commonwealth Senior weightlifting championships held in Australia.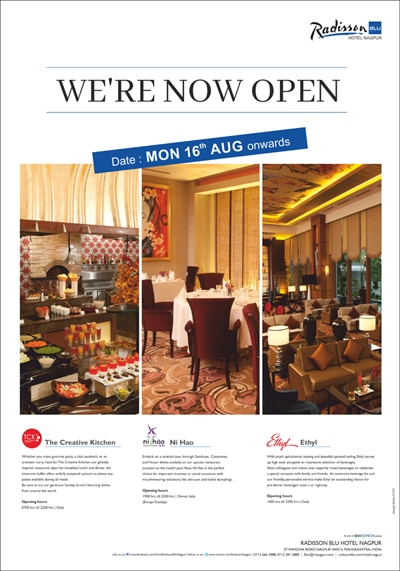 Chanu's outing this time was very different from the way things panned out in Rio last year when she put up a disappointing performance as she could not get an overall total in women's 48kg after failing to lift the weight in any of her three attempts in clean & jerk section. In a field of 12 lifters at the Rio Games, she was one of two lifters who did not finish (DNF) her event.