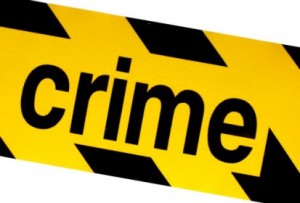 Nagpur News : Lakadganj police has rounded a minor boy and arrested a man for allegedly assaulting his brother-in-law over an argument on trivial issue. The incident took place when victim Niket Vaidya, 31, was invited for a dinner by his sister Neha and brother-in-law Roshan Borkar at their Garoba Maidan Babulvan residence on Sunday evening.
Vaidya is under going treatment in Intensive Care Unit (ICU) in Mayo hospital.
Police informed that Vaidya's mother passed away few months before and as per the rituals, Borkar had invited Vaidya and his wife Himani for dinner. After having dinner together, Borkar, along with his 17-year-old relative and Vaidya had drinks together.
While chatting under influence of alcohol, they picked up an argument over a trivial issue. Their argument soon turned into a tussle and Borkar with his minor relative assaulted Vaidya with rod and stones on his head.
A profusely bleeding Vaidya was rushed to hospital. POlice has registered a case of an attempt to murder.