Nagpur News.
A teen-aged boy killed an engineering student suspecting him of having relationship with his sister on Sunday. The shocking incident took place in Kamptee. The name of the deceased is Rohit Ramesh Yadav (24), a resident of Futana Oli, Kamptee. Kamptee police have taken into custody the minor boy on charges of murder.
The boy, who is in police custody now, suspected that Rohit Ramesh Yadav (24), en engineering student and a resident of Futana Oli, Kamptee had an affair with his sister. On suspicion, he attacked Rohit on Sunday with a sharp-edged knife. Rohit was rushed to a private hospital where the doctors declared him dead during preliminary treatment.
On being informed, Kamptee police rushed to the spot, took the accused in to custody and lodged a complaint against him.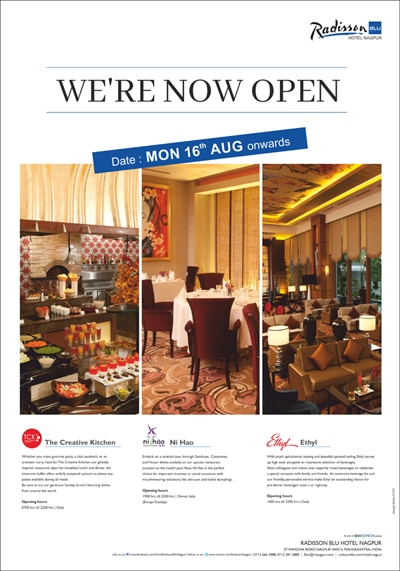 When Nagpur Today spoke to Dr Rakesh Kriplani about the queer case, he said, "There are three reasons which might have led the minor boy to take the extreme step which include impulsivity, over sensitivity and social virus among the teenagers. It is a psychological problem and it needs proper attention. The only solution to this problem is timely counseling of such kids when symptoms of such impulsive and over sensitive nature are visible to the parents. They should approach doctors without any hesitation." He further added.
"Being over suspicion is itself considered a psychological disorder and people with suspicious nature need guidance. The boy might have been suffering from such order out of which he resorted to killing of Rohit."
Further investigations are on.