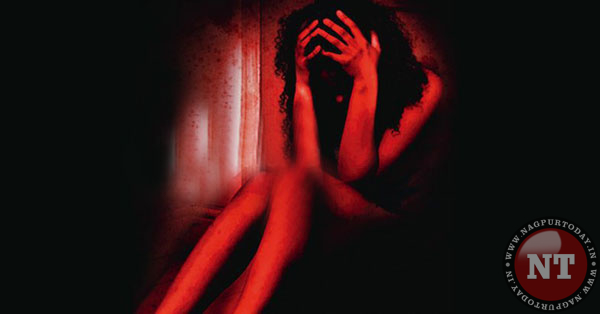 Nagpur: In an appalling incident that has came to the fore, a 14-year-old girl was allegedly molested, abused and blackmailed by a youth between Dec 9 and 31st after she refused to entertain him. The accused threatened the girl that he would circulate the pictures she took with her classmate if she didn't pay him money.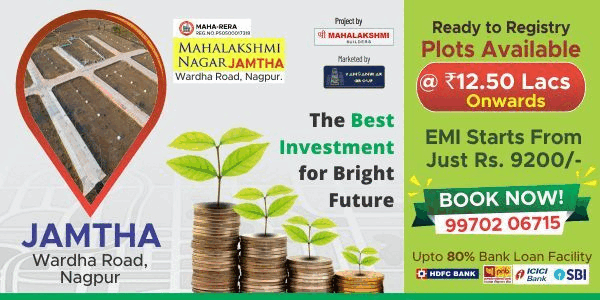 The accused has been identified as Mohan (20).
As per details, Mohan had proposed the survivor but she rejected his advances. Angered over the girl's refusal, the accused started threatening survivor of circulating her pictures and demanded Rs 500. The accused also threatened her with dire consequences and told her that he would kill her parents.
However the frightened girl revealed the truth to her parents and subsequently they approached Dhantoli police station.
Dhantoli police have registered a case under section 354 (A) (D) 384, 506 of IPC and sub-section POSCO Act 2012 and started the probe.