Nagpur News: A Mumbai-based 17-year-old dancer was found murdered at her residence early on Wednesday morning after foul smell was sensed from her house. A case of murder has been registered by Imambada Police Station. The victim's boyfriend has been booked on suspicion.
As per the preliminary investigations, police suspect that the boyfriend of the deceased had killed her by slitting her throat. Police sources revealed that the 17-year-old victim had lost her mother at a very young age. Her father had remarried and was staying with another woman in Mumbai. The victim was said to be a dancer in Mumbai. She fell in love with Aasif after which the love birds came back to Nagpur a month ago to her aunt Shobha Khobragade. However, her aunt refused to keep the couple at her home seeing Aasif. This made the victim to rent a house near her aunt's place at Indira Nagar, near Jattarodi.
However, within a few days, Aasif started suspecting her fidelity. People often noticed them indulging in verbal duel. Aasif was last seen on Saturday while the victim's aunt had met her on Sunday. No one saw the victim after Sunday and her room was locked from outside. But soon, a foul smell engulfed the area and suspecting something wrong, the nearby residents immediately informed Imambada police station. Cops broke opened the house and discovered the body of the victim. Police informed that her throat was slit with a sharp-edged weapon and further details could be revealed only after the post mortem report. Cops have sent the body for autopsy to Government Medical College and Hospital.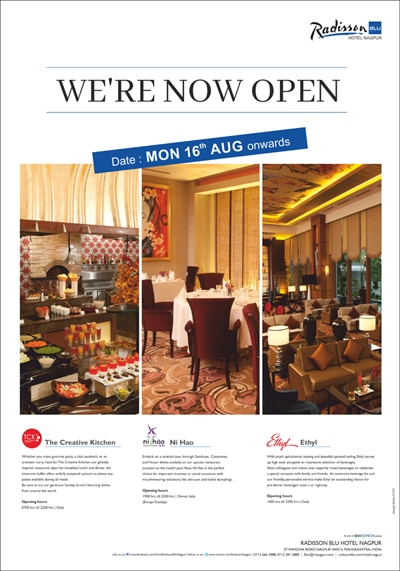 Meanwhile, on the basis of suspicion, cops have launched a hunt for Aasif after registering a case against him. Investigations are in progress.
When the crime reporter of Nagpur Today spoke to the In-Charge Police Inspector of Imambada Police Station Anil T Nerlekar, he said that they have already started an intense search for the accused and will soon apprehend the culprit.