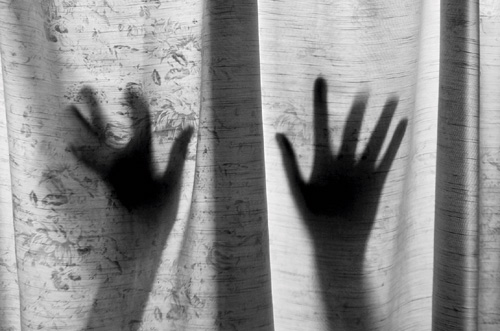 Nagpur News : An orphaned minor boy, 17, asked a man for blanket cover in the night but was sexually assaulted by him at Narkhed railway station. The incident came to light on Monday morning when the minor noticed bleeding and complaint of extreme pain to Narkhed police. The matter was immediately alerted to Nagpur Railway police and a case was registered against unidentified accused after confirming the medical reports.
The minor would earn his livelihood by cleaning passenger's compartment and would stay at different railway stations.
Railway police informed that the minor, who claimed to hail from Simarkheda in Madhya Pradesh, would travel from trains passing through Pandurna, Narkhed and Nagpur railway station. The boy would stay at any of the stations.
On Sunday evening, the minor stayed at Narkhed railway station. He told police that he was feeling cold while sleeping on the platform when he saw a middle aged man, with long beard, sleeping nearby with the blanket over him. The boy asked him whether he can share his blanket. The man allowed him and later sexually assaulted her.
Early Monday morning, the boy woke up when he suffered pain and saw bleeding around him. He complained about the pain to doctors at nearby hospital who then took him to Narkhed police station. GRP was alerted and a case was registered. Railway police have been questioning all the vagabonds and beggars at Nagpur, Narkhed and Pandurna railway stations.
After the medical reports, the boy has been shifted to police remand home. Police told that the boy claimed that he didn't found the man when he woke up.