Nagpur News.
In an utter shame to humanity, a minor boy raped her 4 year old niece when she was left in his protection in Imambada area on July 7. Meanwhile in another incident in Hudkeshwar, an 18-year-old girl was allegedly raped by a teenager on Thursday after promising her marriage.
In Imambada's incident the victim's mother reportedly worked as a domestic help. She left her four-year-old daughter at her mother's place before leaving for her work. Meanwhile, the minor uncle of the victim came to the house and started playing with her. He took her to an isolated corner of the house and allegedly raped her. When mother of the victim came in the evening to pick her daughter, she found the victim in pain. She took her to a doctor who confirmed rape, after which she lodged a complaint with Imambada police.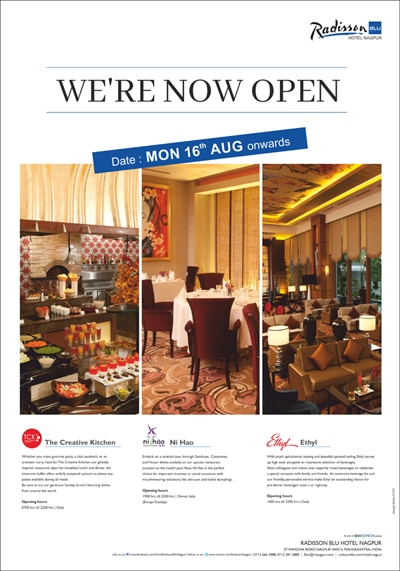 Police have taken the minor boy into their custody under Sections 376 (2) (1) (f) read with sub section 4 of Protection of Children from Sexual Offences Act 2012.
In another case under the Hudkeshwar Police station the accused, identified as Imran Sheikh Shahid Rashid Sheikh Pingerwale (18), a resident of Bada Tajabad, has been arrested for raping the 18 year old girl, to whom he made fake promise of marriage. He committed the shameful act in the bushes near Harshal Nagar Board, Hudkeshwar Outer Ring Road. However, he reportedly established physical intimacy without the consent of the victim.
On the complaint by the 18-year-old victim, Hudkeshwar police have registered an offence under Sections 376 of the IPC against Imran and arrested him.