Nagpur News.
The picture was pathetic and stinking. The Second Capital City of Nagpur atrociously witnessed the putrid picture that cannot be erased from the minds of citizens for long time to come. The picture also exposed the decaying medical services being rendered by Government Hospitals in Nagpur City. If fact, a visit by Medical Education Minister itself has revealed the rot in medical services. The picture the city witnessed was that a dead body of a man was being ferried on streets in a cycle-rickshaw on way to mortuary of Government Medical College and Hospital (GMCH).
Ironically, the body of the man, who must have died an unnatural death, was brought to the GMCH for post-mortem when the Medical Education Minister Jitendra Awhad was interacting with medical students in the Auditorium and was doling out promises of resolving their problems and providing facilities to them. What facilities? Ferrying and bringing a dead body in cycle-rickshaw? The role of GMCH Administration in the ever deteriorating medical services is more outrageous than the grotesque picture.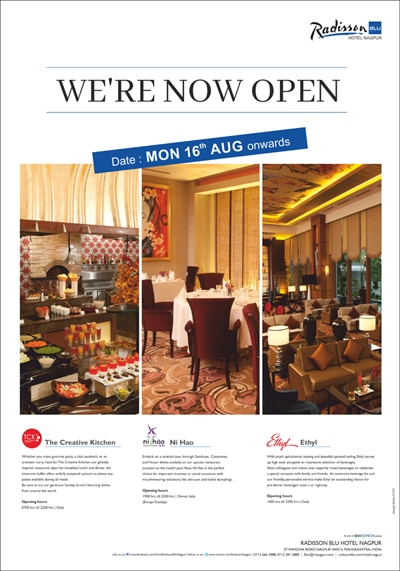 The fact that the minister is visiting GHMC for "Coffee with students" left the Administration chaotic. The top GMCH bosses pressed the entire men and machinery in the service of the minister and thus criminally neglected the basic service. Not a single ambulance or other vehicle was made available to bring the body to GMCH. Administration was seen leaving no stone unturned for the comfort of the minister. Arguments of "Not our duty" and clarification to the contrary notwithstanding, the medical services in Nagpur City are turning out to be beyond imagination of any rational person.
Moreover, the "first-of-its-kind innovative initiative of coffee with students" by State Medical Education Minister Jitendra Awhad smacks of political agenda in view of upcoming Assembly elections. Even otherwise, the minister should be thanked for coming to Nagpur. His visit blew the cover off about filthy affairs being run in GMCH and other Government hospitals. The more you write on shoddy picture prevailing in the GMCH and other hospitals the more they stink.