Nagpur: A squad led by Chandrashekar Bawankule, Minister of State for Excise duty and Power raided illegal liquor shop and also busted a gambling den thriving in Sambhaji Nagar, Mahadula on Wednesday.
The move came after some local residents complained about these antisocial activities, which were violating the excise rules.
Bawankule along with the officials of the excise departments and Koradi police approached Sambhaji nagar on Wednesday morning and raided the illegal liquor shop which was operated in the 4000 sq feet of tin shed.
Subsequently, the power supply of the shop was also snapped and with the assistance of gram panchayat bulldozer the shed was removed.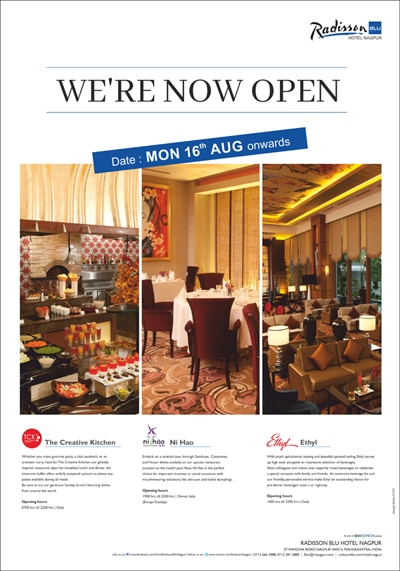 Police have arrested the owner Santosh Sahu and also started the probe.