Nagpur: The people are being ditched in the name of mineral water they are being supplied bore well water informed MLA Prakash Gajbhiye in Maharashtra Legisltive Council during the winter session. He said, specially the mineral water is supplied in the marraiges and the big business organisation in big can. But in reality this is not mineral water but borewell water. This can spoil the health of people. He raised the question that in such case what action is government taking against the suppliers and in Nagpur how many supplier companies are there?
Food and Supplies Minister Girish Bapat informed the house, there are 82 companies which are supplying mineral water in bottles. Cases have been registered againt the companies supplying contaminated water. He informed, the department has been taking action against such supplier from time to time, fine is being collected from them. Total 80 cases have been registered.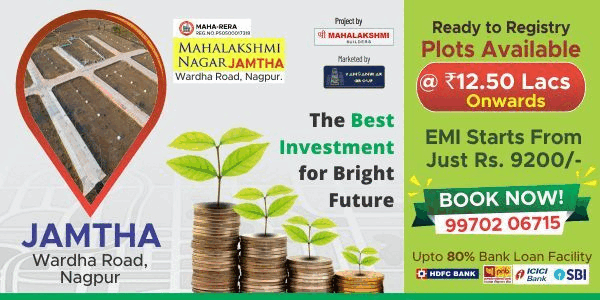 He further informed that the suppliers can supply water under BES rules In the month of January 2018 Union govrenment will announce a new policy for pure water. Under this all the people will be supplied pure water and strict action will be taken against those flouting the rules, he informed.