Nagpur News.
Chairman and Managing Director of NALCO Ansuman Das, who was in Nagpur to attend the recently held 18th International Conference on Non Ferrous Minerals and Metals sat down over an unwinding chat with Nagpur Today in which he stressed upon the need to enhance mineral sector in order to give the desire impetus to the nation's gross domestic product (GDP). Das informed that the level of contribution to GDP by Mineral Sector was 3.4% in early 90s. This had a fall of 2% in the following years and remained consistent for many years.
The Mineral sector provides raw materials to the Industry. Each and every mineral is the driver of the process of value addition. Unless the government revamps the Mineral Industry, the Gross Domestic Product (GDP) cannot grow, Das shares how…?
He said the companies must form a regulatory mechanism controlled by the governmental, which cannot be wished away but needs to be streamlined and transparent. Unless we have a very simplified, transparent and long-term policy in this sector, it will not improve, particularly the FDI.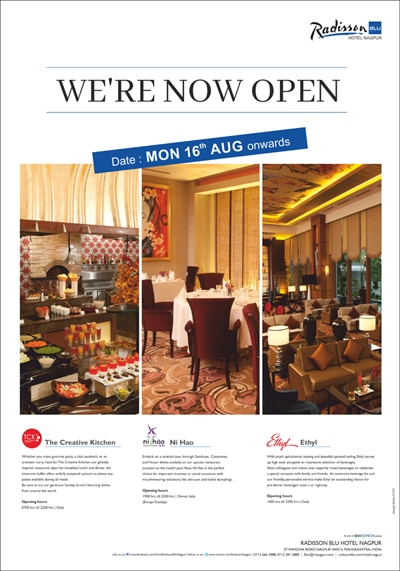 We need to have a good mechanism to augment mineral exploration. Our mineral exploration is less than 0.5% of the global spending.
He added, "What we need is to be practical and having the countries progress in mind. Most of our minerals are under tribal belts, forest covers, under-developed areas etc. We need to have a socio-economic activity which should be accepted by the locals. The mineral exploration companies should take care that the livelihood of the locals is not affected. The Corporate Social Responsibility (CSR) should be carried out to the word. This will ensure a win-win situation for everyone."
The environment impact assessment of the mining should be practical and we have to balance it carefully. We can't sacrifice one for the other. He added that the states have a large role. The states should adopt the best practices developed by other developed states. The States should participate in conferences so that they can take the right stand while designing policies.
As the new government takes over, they have to bring the economy back in the track. They have to redeem the fiscal deficit. The GDP is at 5%. One of the sectors that need urgent attention is the mining sector. The test for new government is to pass the Mineral and Mining Regulatory and Development Bill (MMRD-Bill). This Bill could not be passed before the last Parliament. The government should have a relook of the Bill. They should have a consultation of all the State governments and take the bill to a logical end. This in turn will result in clearing the way and FDI may improve. He said that Orissa and Andhra Pradesh have good Bauxite Mineral deposits. In fact the entire East coast has good amount of deposits.