Nagpur Today.
Students from Department of Mechanical Engineering, J D College Of Engineering & Management, Katol Road, Nagpur have recently visited the 'LUCENT ENERGY PVT. LTD.', MIDC, HINGNA, NAGPUR.
The Department of Mechanical Engineering of JDCOEM, continuously conducts such co-curricular activities for the students benefit, under the banner of ISTE. In this visit around 65 students got opportunity to interact with the industrial people & were able to get the practical exposure to the different industrial processes involved in the unconventional energy sources sector. The company's main products were the Biomass Briquettes & Biomass fuel for boiler plants.
Prof. M. G. Trivedi, Prof. G. M. Gohane took great efforts for making this event successful. Students were thankful to the company as well as their Professors & Mr. Piyush S. Pande, HOD, Mechanical Engineering for their active support.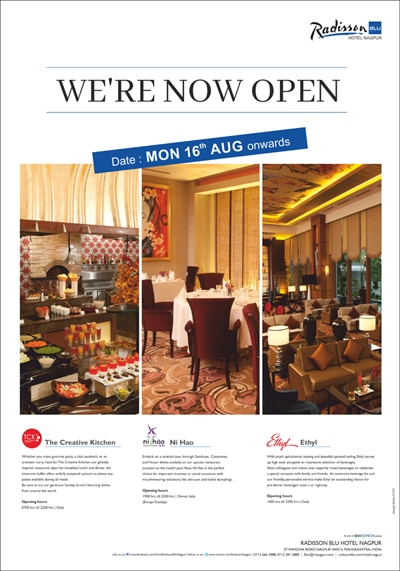 Shri. Sanjayji Goyal, Chairman, Shri. Ajayji Goyal, Secretary, Jaidev Education Society, Prof. P. B. Maheshwary, Prof. S. M. Bang, Prof. N. H. Patil, Directors, Jaidev Education Society, Dr. S. R. Choudhary, Principal, J D College of Engineering & Management appreciated the efforts of the department.