Nagpur: In a swift crack down on the encroachments at city's bustling Laxmi Bhuvan square, the anti-encroachment squad of Dharampeth Zone, has started the demolition of unauthorized construction of Milton Mall. The drive was led by assistant municipal commissioner Mahesh Morone, on Wednesday .
The demolition notice under Section 53 of MRTP Act was issued way back in 2011 and after completion of the notice period, a portion of slab was demolished with the help of slab cutter and concrete breaker. The owner of the mall preferred to appeal against the notice in the district court which was finally dismissed.
Total area of unauthorized construction was 350 square metres which included projected enclosed balconies on all sides. On Wednesday, the zone officials started demolition of the slab of 5th floor. It also demolished a toilet constructed on the terrace.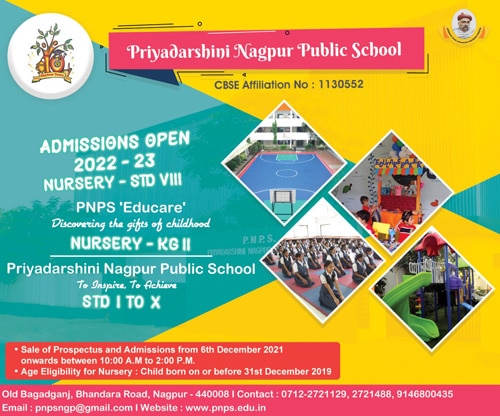 "The owner has expressed readiness to remove the remaining unauthorized construction and accordingly seven days' time has been given as per his request. But if any progress of demolition by the owner is not seen, the team of Dharampeth Zone will start action without any delay," said Morone.
A notice under Section 267A of the MMC Act is also being issued in which there is a provision of levying penalty equal to twice the amount of yearly property tax in cases where unauthorized/ illegal constructions are there. The amount of penalty will be around Rs6 lakh in case of the mall, he said.