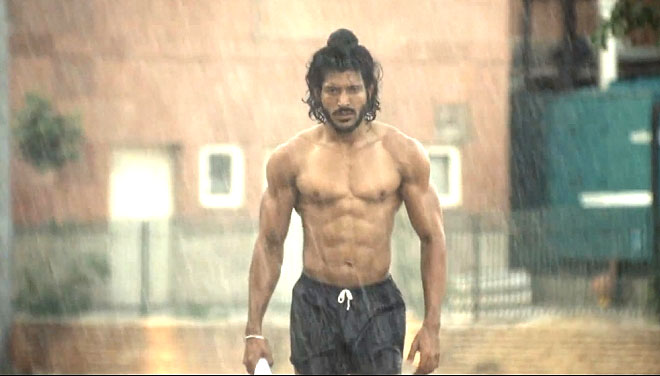 Cast: Farhan Akhtar, Sonam Kapoor, Meesha Shafi
Director: Rakeysh Omprakash Mehra
Milkha Singh's life unfolds on celluloid as never seen before as Rakeysh Omprakash Mehra creates magic on the silver screen yet again, with his much awaited movie of the year- Bhaag Milkha Bhaag. As is expected of a Farhan Akhtar starrer, Bhaag Milkha Bhaag brought to the spectators, the perfect magic that is a permanent feature of all his movies.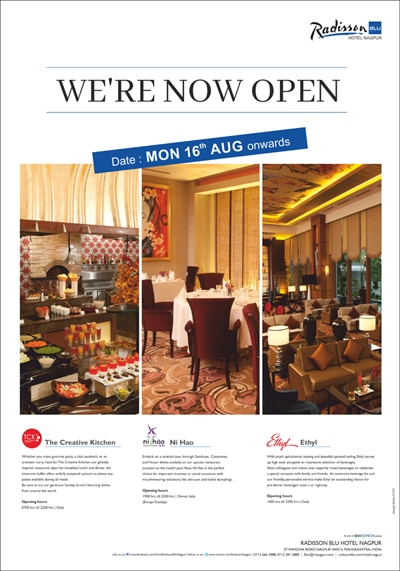 The movie is pure; rather an unperturbed biopic that does not give into the stereotypical styles and clichés that this era's films have evolved into. Milkha Singh's life-changing events unfurl as Mehra maintains the perfect blend of his peculiar style of storytelling and raw fact-presenting ways while making the film. Like all Rakeysh Omprakash Mehra movies, this one is another atypical genre that he offers to the cinema world. Unlike other biopics, BMB is the unadulterated art in the form of a film that is not disturbed by sudden sways from the main storyline.
Farhan Akhtar's performance as the innocent sardar who makes it big in the sports world after his many struggles, does absolute justice to the legend that Milkha Singh really was. Rewinding to the time of the India-Pakistan partition in 1947, the film depicts the traumatic time when little Milkha runs away from his village in Govindpura (now in Pakistan) as Pakistani troops invade their village only to return to a house of dead bodies of his family; the only surviving member being his elder sister, played by Divya Dutta excellently. After looking back into horror, Milkha grows up running from the ghosts of his childhood memories as regular flashes from his past keep coming back to him. His 'run' in movie is both literal, and metaphoric.
There are times in the movie when one realises how Farhan's character comes into close proximity with the real Milkha Singh. Apparent from the hard work he seems to have done to make each of Milkha's achievements seem as if his own elucidate what a brilliant actor he is. Sonam Kapoor's brief desi-style romance with the young Milkha before his success takes us back to the time of naïve, old movie romances. Yograj Singh plays the character of Milkha's strict coach and one of his biggest supports in the film, surprising the audience with his flawless performance.
The film does not invite an audience to watch the life story of Milkha Singh-the athlete, but Milkha Singh-the fighter. The milestones of his life where runs from his village at first, then to winning a glass of milk at the army camp and then finally towards winning the blazer of the Indian Sports Team as the champion.  The Flying Sikh's world-breaking records and his struggle as an athlete when jealous rivals injure his leg, create the dramatic effect that one seeks in the movie.
Partha Borah said," Patriotism, love and family bonds, Bhaag Milkha Bhaag showed that Bollywood can create much more than mere melodrama and item songs. The three hour journey through Milkha's lifetime is fascinating and influencing. From music to the cinematography, the movie is amazing."
Jahnabi Deka said," Hard work and dedication never fail. BMB is a synonymous to this phrase. It is totally an inspiring film and it has left a great impact in my mind. Farhan Akhtar has done a great a job. Rakesh Omprakash Mehra- I salute you!"
Tapan Pathak said, "BMB provides to be a big relief to us where the recent movies in Bollywood created a humdrum atmosphere. It's a high intensity movie that depicts sheer passion and the power of will and grit. It is sure to write its name in the history of Bollywood in big bold letters."
The film sticks to your mind even after it's over. The 3 hours, 8 minutes long movie keeps you bound to your seat only to leave an awe-inspiring impact on your mind. It was worth the wait and it is certainly worth a watch.

Shivangi Chaturvedi