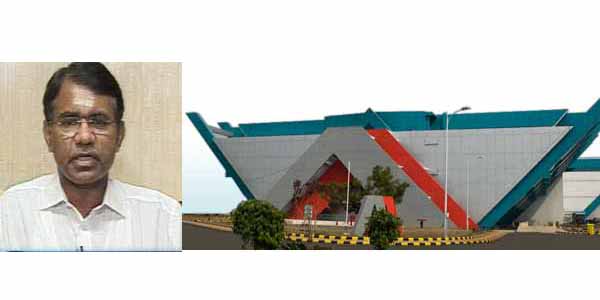 The work for the taxiway from airport to the Maintenance and Repair Overhaul (MRO) facility of Boieng is in full swing and will be completed by December this year paving way for the US aircraft major Boeing to start its operations. This was revealed by Tanaji Satre, the new Chairman and Managing Director of MIHAN India Limited (MIL), while speaking exclusively to Nagpur Today from Mumbai.
Satre was on a two-day visit to the city on 26th and 27th to oversee developments in MIHAN and to devise strategies for its growth. Terming the infrastructure in MIHAN as 'world class' Satre said that it has good potential to attract many more companies especially from the IT sector, that would boost the employment scenario of the city. He said that many smaller IT companies are showing interest in MIHAN.
Satre said that the rehabilitation work is being followed very scrupulously and that the Khapri area rehabilitation planning would be completed at the earliest. He also discussed issues pertaining to MIL with his officials and suggested some improvements in the terminal building 'so that non-aeronautical revenue will increase,' which includes commercial facilities within the building like advertisements, etc.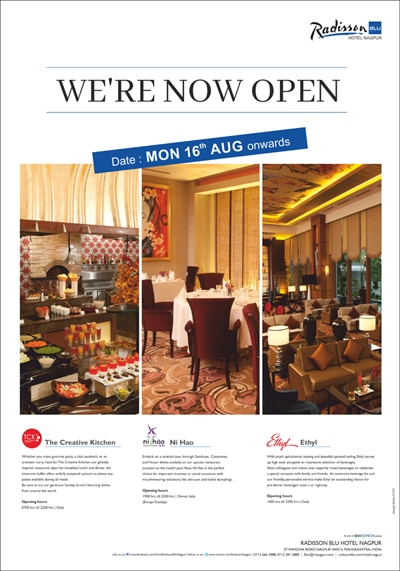 He stressed that more emphasis would be given to marketing strategies apart from working on infrastructure at MIHAN. Satre also had a meeting with NIT Chairman Pravin Darade, wherein he gave suggestions on the 'alignment of the metro going to MIHAN.' Having executed the metro project in Navi Mumbai as Chairman of CIDCO, Satre has a first hand knowledge about the intricacies of the project. He also discussed issues relating to MIHAN with the Divisional Commissioner, Nagpur.
REALTY CHECK OF COMPANIES IN MIHAN
Infosys, India's leading software service provider, that has been given 142 acres of land for their IT centre at Mihan, is expected to start work before December. Infosys intends to invest Rs 415 crore in all and create jobs for 14,000 IT engineers when the centre is fully developed in about 10 years, sources informed.
Boeing, world's largest aircraft manufacturer, is all set to commence operations from December this year. Touted as one of the most modern MRO facilities in the sub-continent, it will service aircraft such as B-737s, B-777s and dreamliner B-787. The MRO (maintenance, overhaul and repair) facility, is being jointly set up by Air India and Boeing.
The work of Tata Consultancy Services (TCS) and Tech Mahindra is in the completion stage, with TCS expected to start functioning from April 2014. Lupin Limited has already started its trial productions, it was learnt.
TAL Manufacturing Solutions Ltd., a wholly owned subsidiary of Tata Motors Ltd., and Caliber Point Business Solutions have already started exporting, informed sources.
… Rohinikant Matey