Nagpur: In a development that raises serious concerns about the intentions of Baba Ramdev-led Patanjali Ayurved Limited, a cheque handed over by the company to acquire 106 acres of land in Mihan-SEZ has bounced twice.
Patanjali has acquired 230 acres of land in the non-SEZ area of Mihan for setting up a food park complex. During the ground breaking ceremony of the food park in August , it announced to take another land within the SEZ for an export unit. The earlier land deal is already under controversy with a PIL filed by Congress leader Sanjay Nirupam.
A cheque of Rs10 crore was handed over as a token by Baba Ramdev and his Lieutenant Acharya Balkishan, who is the company's managing director. Patanjali's another cheque of Rs64 crore towards the entire cost has, however, bounded twice.
The reason stated by the drawee bank is that the cheque has been dishonoured and that the account has been blocked under situation 21-25 that specify the reasons for why a cheque has been dishonoured. The list of situations from 21 to 25, mentioned in a leading PSU bank's website, says it can happen due to reasons like stopped payment by the drawer, attachment order, direction by the court, withdrawal stopped due to the account holder's death, lunacy or insolvency.
It has been learnt that the cheque was presented twice by the MADC but it was returned for the same reasons.
Sources say that the cheque dishonour can lead to legal action against the person issuing it. In case the instrument is dishonoured for lack of funds, it amounts to a criminal offence punishable with jail term. So far, no action has been taken against Patanjali Ayurved by MADC.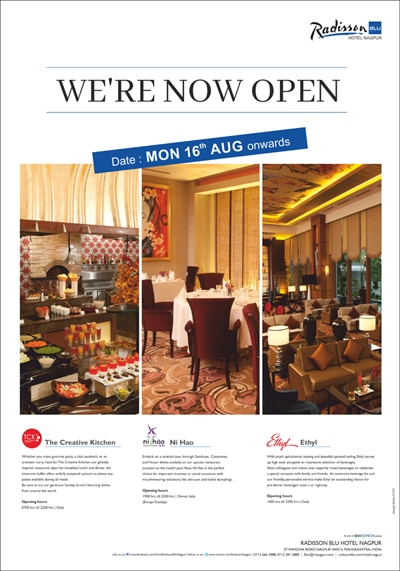 Viswhas Patil, MADC's chairman-cum-managing director, said, Patanjali Ayurved is not under any obligation make any payment towards the SEZ land cost. "The cost has to be paid only when the lease deed is signed between MADC and Patanjali, which has not been done yet," said Patil.
On when the lease deed would be signed, Patil said that he will have to inquire about it. He also claimed ignorance on why did Patanjali make the payment beforehand and that the cheque had bounced.