WATCH: Unnao rape case: BJP MLA Kuldeep Singh Senger reaches SSP office. pic.twitter.com/EZNM8VEXP1

— ANI UP (@ANINewsUP) April 11, 2018
Lucknow: BJP MLA Kuldeep Singh Sengar, accused of raping an 18-year-old girl in Unnao, staged a major drama late on Wednesday night when he staged a false surrender at the Lucknow SSP's office soon after it was reported that senior BJP leaders had intervened in the matter. However, he spoke to the media in front of the police station and left after five minutes saying this was only show that he was making an appearance to prove that he was "willing to join the probe" and "talk to the media".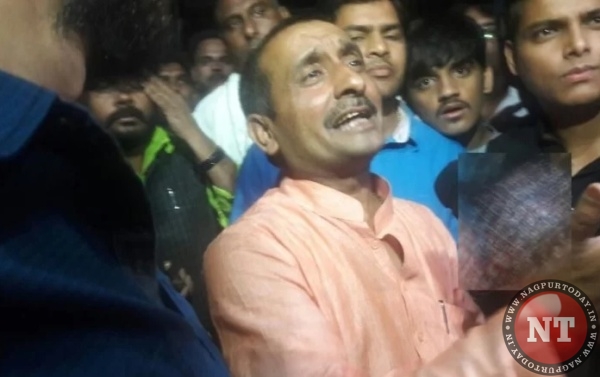 This comes after a Special Investigation Team (SIT) probing the rape case stated in its report that Singh may have been involved in the conspiracy behind assaulting the girl's father while in police custody.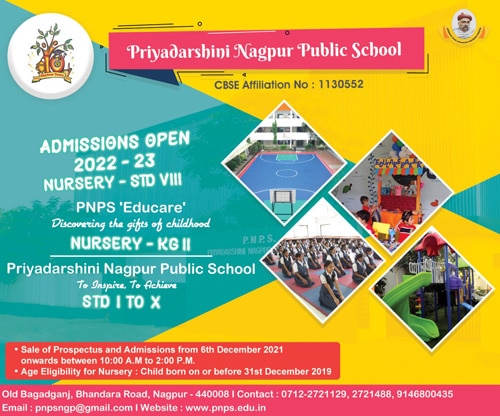 Sengar told media, "I went to the SSP's office to tell them that I will follow the law and I am not a rapist. I believe in the judiciary. I am traumatized but I am ready for any investigation and I need protection from all the false charges against me."
A day after the girl's attempted suicide near CM Yogi Adityanath's house on Sunday, her father died in police custody in Unnao on Monday. He was allegedly beaten up by supporters of Sengar while police officers remained inactive