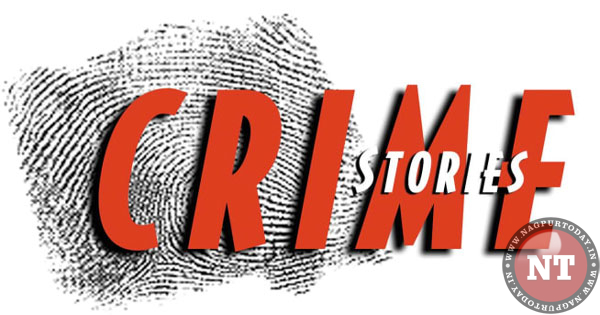 Nagpur: Jaripatka police arrested a young man for assaulting a middle aged man brutally with bare hands and tried to kill him over trivial issue on Sunday night.
According to police, the victim John Tobius Jones (52), resident of N/B, 35, St Martin Nagar, had on Sunday around 9 pm set a bonfire in courtyard and was warming himself on the cold night. At the same time, the accused Paul alias Rajya Philip Bestil (25) came there talking on mobile phone and was hurling filthy abuses. Upset by this, John asked the accused Paul to go somewhere else and talk on his mobile phone.
The accused, enraged by the diktat, thrashed John. However, when John rushed inside his house to save himself from the attack, the accused Paul entered into his house through a window and pushed John on the floor and sat on his chest. The accused then rained blows of fists until John started bleeding from nose and mouth profusely. Even after John fell unconscious, Paul continued to hit him hard with the intention of killing the middle aged man.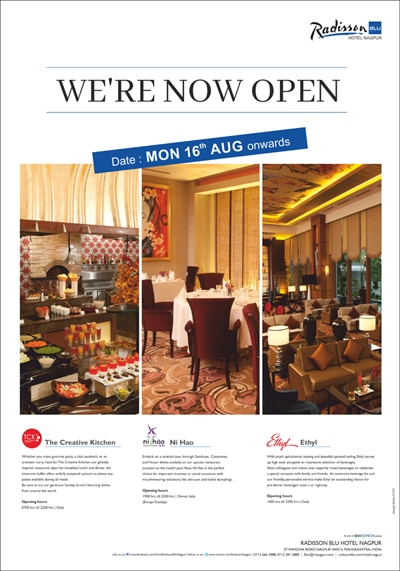 Jaripatka API Bahadure, based on a complaint lodged by Chhaya John Jones (35), booked the accused Paul Bestil under Section 307 of the IPC and arrested him. Further probe is underway.