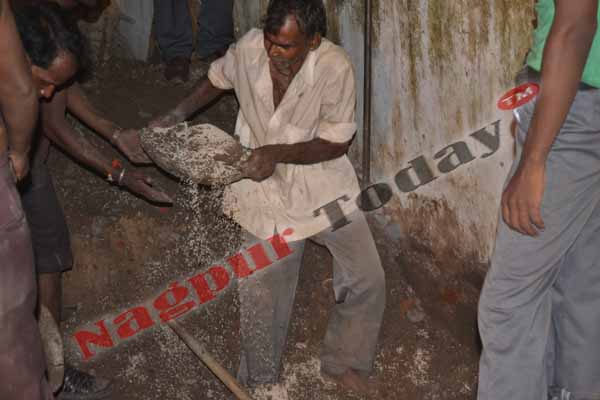 Nagpur News: A local corporator Sandeep Sahare exposed a major mid-day meal scam being carried out at a government accredited school named Bhola School near Motibagh railway crossing on Wednesday. On being informed by Sahare, Pachpaoli police and ACP B B Dongre raided the school and were shocked to find 19 sacks of grains of mid-day meal, buried in school premises.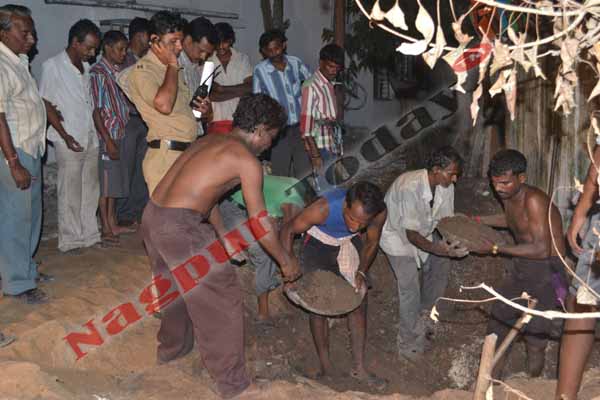 Police had rounded-up the school principal Kumud Nandeshwar and has been interrogating her regarding the fraud. "Nandeshwar told police that the raw material supplied by the government was of sub-standard quality and thus they buried the grains. She claimed that they don't want to take risk of health of school children," said police.
The fraud came to light when two students of the school had gone to take attestation from Sahare on a scholarship form. Sahare, in a friendly talk with children, asked them whether mid-day meal is provided to them or not. He was shocked when the boys told him that they didn't had the mid-day meal from past eight months. They informed Sahare that they had seen the grains coming to school. They claimed that they have seen the sacks being buried in the school ground.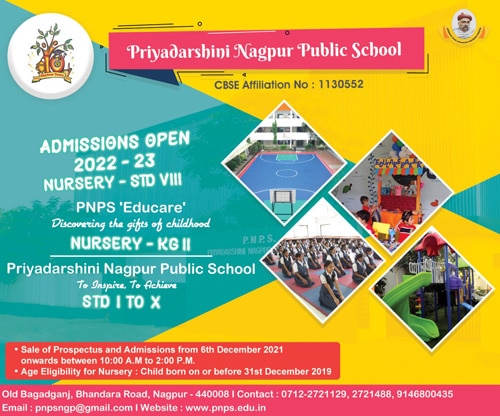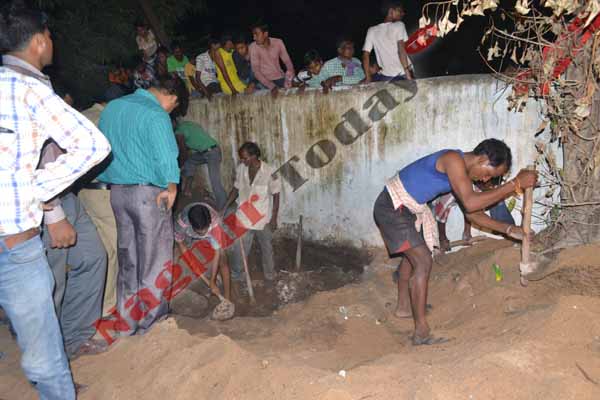 Sahare keep a track on the school and informed Dongre about the fraud. The raid was conducted on Wednesday afternoon and police found 19 sacks of raw material of mid-day meal from the school ground. Police has booked the school principal and management for the fraud. Further investigations are underway.