Nagpur News:  Engineering students on indefinite strike from last 14 days at Samvidhan chowk are likely to end their fast on Thursday afternoon.  In a development on Wednesday evening, Advocate Rajesh Bhoyar representing the students met with the university officials to know the exact decisions and future course of action regarding the 21demands of the students organization (STON).
Adv Bhoyar after meeting university officials briefed agitating student's  to resolve their queries on the notification to be issued by RTMNU.
The students asked and inquired about the position of the university on their demands. Adv Bhoyar informed that Partial carry-on will continue according to the 2001 notification formula adopted in the Academic Council meeting last week. Issues of revaluation, evaluation, model question paper and fees hike will be worked out by the appropriate committee in two months time.
On Adv. Bhoyar request , majority of the agitating students have agreed to call off their strike but other have insisted on written confirmation and notification GR to be sent to their respective colleges. They want the Vice chancellor Vilas Sapkal to personally come at Samvidhan chowk and confirm the same.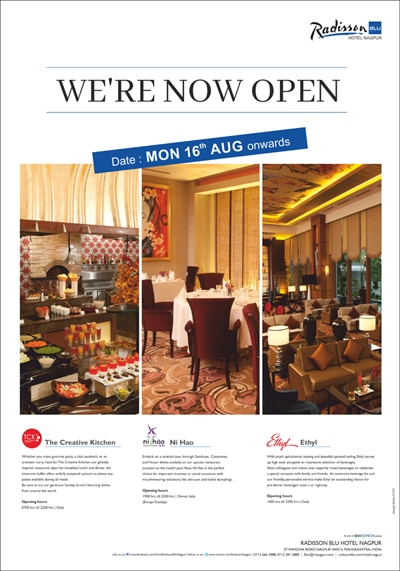 The students said if the VC does so we will break our fast tomorrow. According to sources VC has agreed to meet student on Thursday afternoon does breaking 14 day dead lock.