Nagpur.
Micro & Small Enterprise Facilitation Council is formed under the Micro Small and Medium Development Act 2006 (MSMED Act)  is an important tools  in the hands of the small industry to expedite the   issues of the delay payments by the buyers. The buyers may be in private sector or PSU or Govt Departments, it applies equally to all.  Said  Hemant Pawar, Additional Commissioner and the Chairman of the Facilitation Council of Nagpur Region while addressing the members of the industries at the function organized by VIA on awareness about the Facilitation Council of he Nagpur Region.  He further said that the Council will meet more frequently to  dispose off the cases  within the time framed.
M.A.H. Khan, Additional Commissioner and former Chairman of the Council   said that like Consumer Forum which deals the redress  of the consumers ,  this Facilitation Council deals  with the industrial dispute regarding the delay in payments to small  industries. This forum gives an opportunity to buyers and sellers to solve their dispute   amicably  without the court intervention. If the parties do not agree themselves, than the Council pass the appropriate order.
Vikas Jain, Secretary, Micro & Small Enterprises Facilitation Council & Joint Director of Industries briefed about the formation of this Council. He said in case of delay in payments beyond 45 days, micro and small Enterprise (MSE) suppliers may approach the Council  (MSEFC) for dispute resolution, in accordance with the MSMEO Act, 2006. He said that  application and procedure under the Act is very simple and does not require any court fee for the lodging the claim.  After hearing both side, the necessary order are passed  within the stipulated time.  However, he said that the order of the Council is appealable at higher authority. If the order is challenged,  the defendant is require to deposit 75% of the amount  before moving to Court. This is a deterrence provision in the Act which many times facilitate the early reconciliation between the parties to dispute. He said that under the companies Act, all companies are require to disclosed the due to small industries and non disclosure should be punitive.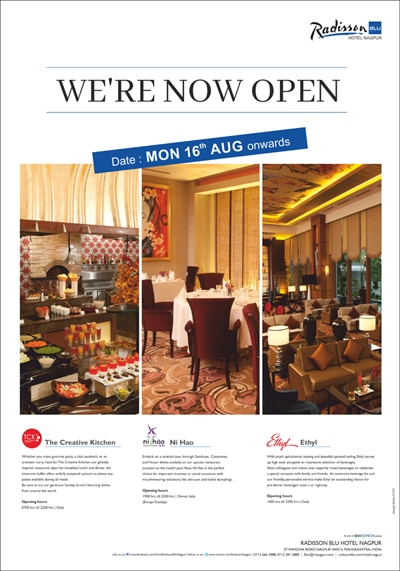 In his welcome address  Atul Pande, President has highlighted the  importance of this awareness program. He said that most of the industries are not aware of this legal remedies available before moving to Court. He further said that delayed payments are cause of the cash crunch of the small scale and many time make the industries sick.
O S Bagdia, Chairman – Economic & Finance Forum gave an introductory remarks about the program. He said that it the payment  which creates the profit and not the sale per se. So timely payment are important.
Capt Chandramohan Randhir, President – MIA and member of the Council shared his views. Member of the industries shared their experiences with the Council.  They were unanimous in their views that  infrastructure  of  the Council office be strengthen for speed remedy.  Rohit Agrawal, secretary of VIA  proposed a vote of thanks.