Micro mgt of water crucial to rural economy: Nitin Gadkari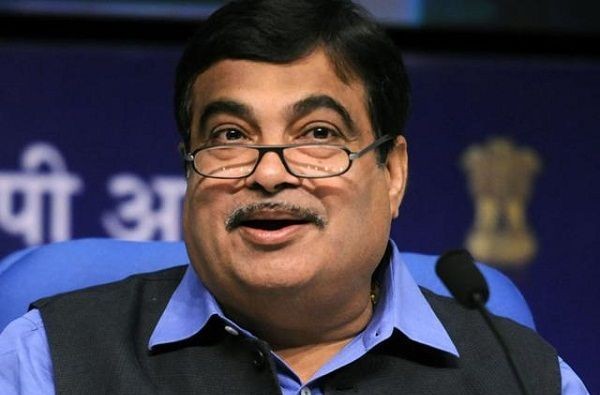 New Delhi: Micro management of water in accordance with the geology of each region is crucial to the development of rural economy, Union Minister for Water Resources, River Development and Ganga Rejuvenation Nitin Gadkari said here on Monday.
Inaugurating the 7th International Ground Water Conference, Mr Gadkari laid emphasis on the management of ground water, its conservation and storage. "Without development of water, agriculture, power and transport, we cannot expect investment and industrial growth which is crucial for employment generation and removal of poverty," he said.
Taking a dim view of investment being done in research, which is not transferred to the ground, he said he will evaluate work of every institution and if found lagging, would not hesitate to close them. "You have to think of innovative schemes for the welfare of poor person in a village. If a well is taken away from a farmer, where will he go?''