Nagpur: MIA in association with Maharashtra Labour Welfare Board (MLWB), Govt. of Maharashtra, Nagpur, organised an "Awareness Programme" for the workers who are enrolled with Maharashtra State Labour Welfare Fund, regarding various schemes & benefits for them.
The goal of the MLWB is to increase the life expectancy of the family and their families by providing quality welfare schemes and facilities to the registered workers of various sections of the society in the state of Maharashtra.
Arun Kapse, Worker Welfare Officer & Addl. Inspector, introduced to the audience, the Financial Benefit Plans, Scholarships for Scholars, Sports Scholarships, Foreign Higher Education Scholarships, Textbook Finance Scheme, Scholarships for Computer Courses, Literature publication grants, Special Disbursement for any disability, Sewing Equipment Grant Scheme, subsidised Critical Illness.
Devendra Datta Lule, Welfare Inspector of MLWB informed that the organisation runs various activities i.e. English Foreign Language Conversation Training Classes, Driving Classes, Sewing Training Class, English Kindergarten, Library / Study room, Cultural Program for Workers Literature Convention, Worker Drama Competition, Women and Children dance festival, Worker devotional songs Competition, Folk Dance Competition, Group Song Competition, State Level Kabaddi Tournament, State Level Wrestling Competition. Other activities such as Beauty parlour training Centre, making cloth handbags, artificial designing works, career guidance and health camp.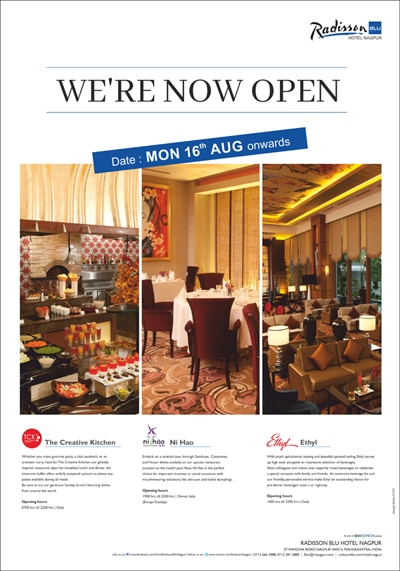 The guest speakers elaborated on the above available services and requested all the workers to avail the above facilities. Earlier Capt. C. M. Randhir, President – MIA welcomed the guests with bouquet of flowers and C.G. Shegaonkar, Hon. Secretary – MIA proposed a formal vote of thanks.
The awareness programme was attended by around 30 Member Industries, their representatives & workers namely, M/s Neema Forge Press, Vishvashanti Udyog, M/s Kalia Machineries & Sales, Diffusion Engineers Ltd., Yash Forging, Vidarbha Nickel Pvt Ltd., Mecgale Pneumatics, Techno Engineering & Rubber Industries, Shree Sai Engineering, V.S. Auto-tech Pvt. Ltd, Onkar Furnitech.