Mumbai: The crude price rise and slowing customer addition in its telecom network put pressure on Reliance Industries (RIL), India's largest company by markets value. In November so far, billionaire Mukesh Ambani promoted RIL has lost about Rs 50,000 crore on Bombay Stock Exchange (BSE). The share price fell by over 8 per cent in the first 13 days in November and closed at Rs 874.90 on Monday. The market value of the company stands at Rs 5.53 lakh crore now.
The crude may have short term impact on the company's prospects because of the lags in product price realisation. It is essentially that the price of petroleum products won't rise in parallel to crude price. The brent crude price has risen by over $10 a barrel since September and it stands at over $63 on Monday. The experts say that the prices of petroleum products increase with a lag of minimum two weeks compared to crude price movement. In some cases, the prices of products (including petrochemical products) won't rise in parallel, because of the fears around reduction in demand.
Usually, the companies in oil and exploration (E&P) will benefit out of the crude price rise. But RIL has no advantage at this side as its oil and gas production, including from its largest Krishna Godavari (KG) basin, fell to a nominal size because of the geographical complexities in the exploration region.
In another short-term hassle, the company's heavy-debted telecom venture Reliance Jio has started to witness a slowdown in subscriber additions while it continues to gain market share. The data of Telecom Regulatory Authority of India (Trai) showed that Jio added 4.09 million customers in August. This is the second-lowest monthly incremental growth for the company since its launch about a year back. Till January 2017, Jio added over 16 million subscribers every month. In February, subscriber addition dropped to 12 million and then it halved to 5.83 million by March, before touching an all-time low of 3.87 million in April. The numbers picked up in May after the new offers were announced by the company.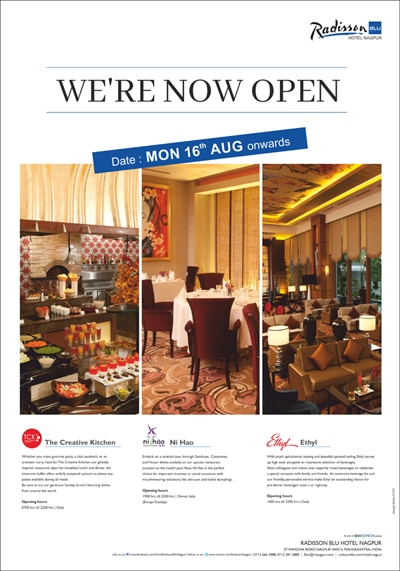 After subscriber addition slowed down, Jio announced cashbacks of up to Rs 2,599 under its triple cashback offer on recharge of Rs 399 or above. The offer was made available for all Jio Prime subscribers from November 10 and will last till November 25. The rival Bharti Airtel had launched a full cashback during Diwali.
—As Published in BT