Nagpur News.
"Sahab…hum apni ab tak ki zindagi mein itna sunder ghar nahi bana sakte…sarkar ne hamein wahin ghar banakar diya jahaan hum reh rahe hein…iske liye hum sada abhaari rahenge…"
(Sir…Never could we make such a beautiful house in our life span… government has provided us these homes on the places where we lived…we would remain indebted forever…")
Baba Masram was emotionally charged when he expressed those handy remarks for being one of the beneficiaries at Pandhrabodi slums. Masram informed that they eke out their living out of tiles fitting work and could never imagine of their own homes. But thanks to the central government's Slum Rehabilitation Authority which fended them with shelter of their own.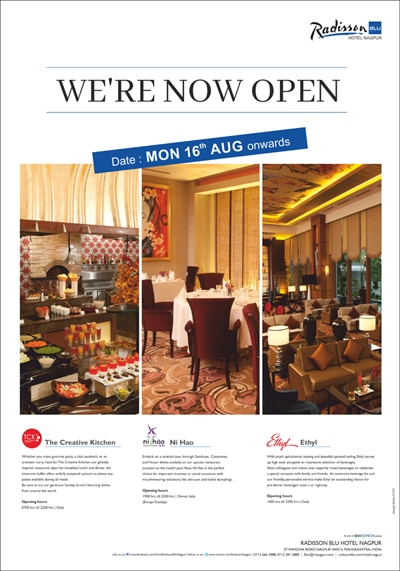 He conveyed his words of gratitude before Mhada Vice-President Satish Gavai, CEO of SRA and NMC Commissioner Shyam Wardhane who visited at Pandhrabodi slum area in Ramnagar, for the inspection of housing scheme developed under SRA.
A section of scheduled caste society (dalit basti) resides in this scheme. Gawai also briefed the slum dwellers on the further course of action. He informed that a total of 360 houses would be built under SRA, of which 24 have been completed. Works for the 17 more houses have been going on while 25 more are proposed for construction.
He directed the concerned officials to finish the construction of the rest at the earliest.
Those who accompanied the inspection include SRA Secretary Ajay Ramteke, Ward Officer Rajesh Karade, SRA Sub-Engineer D.N. Nagrare, R.G. Rahate and Prafulla Deshmukh of Sadique and Co., the firm assigned with task of constructing houses.