Mumbai/Nagpur: Under the scanner for radicalizing Muslim youths and getting foreign funding from wrong sources, Islamic Research Foundation of preacher Zakir Naik has denied any wrongdoing. IRF said that its foreign fund license was renewed only last under Foreign Contribution Regulation Act (FCRA).
"IRF had applied for a license which was renewed last week by the Home Ministry. After renewal of license we were sent questionnaire by the concerned authority asking for clarifications on our source of income to which we have replied," said an IRF spokesperson.
IFR Under Close Watch
It is also learned that a scrutiny of IRF's accounts by the Home Ministry did not reveal any violations of foreign funding norms. Meanwhile, the Law Ministry has given a go ahead for registering a case against Naik and IRF but also asked for more evidence.
Earlier, Solicitor General Ranjit Kumar advised the government to book Islamic preacher Zakir Naik and his IRF under anti-terror law. The SG maintained that Naik's ideology was divisive and against the social fabric of India.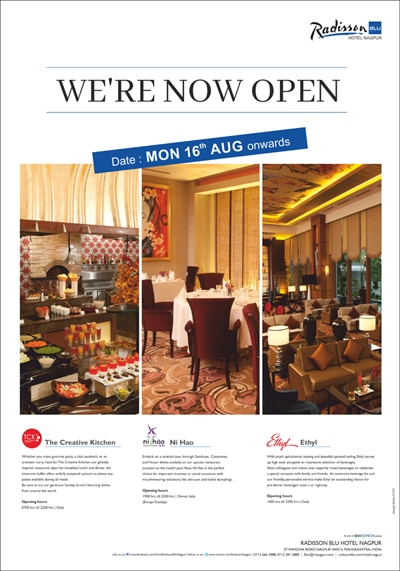 IRF's Clarification
"We don't agree with the opinion of respected Solicitor General that Dr Zakir Naik is spreading enmity between religions. Though, we appreciate the fact that he asked for more evidence because there is not an iota of evidence against the IRF and Dr Naik. He has always spread the message of peace and harmony," said IRF's lawyer Mobin Solkar.
In the records of FCRA accessed by Media, IRF Education Trust received total cash/kind worth Rs 9.58 in 2015-16. One contributor from USA has donated Rs 92 thousand.