MH370 Search: Part Number 'Confirms' Debris Is From Boeing 777, Says Official. A part number on a piece of aircraft wreckage found in the Indian Ocean confirms the object is from a Boeing 777, a Malaysian transport official said on Friday.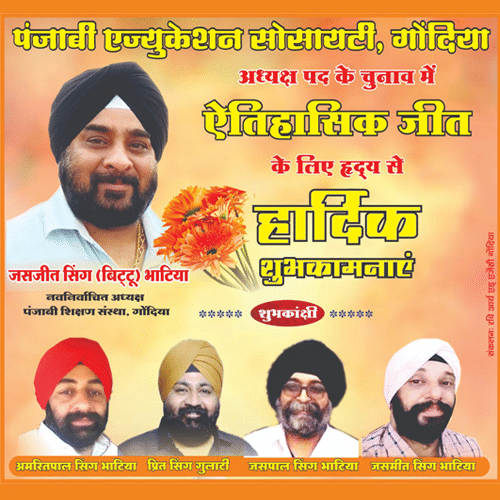 "From the part number, it is confirmed that it is from a Boeing 777 aircraft. This information is from MAS (Malaysia Airlines). They have informed me," Deputy Transport Minister Abdul Aziz Kaprawi told AFP.
More Details awaited.