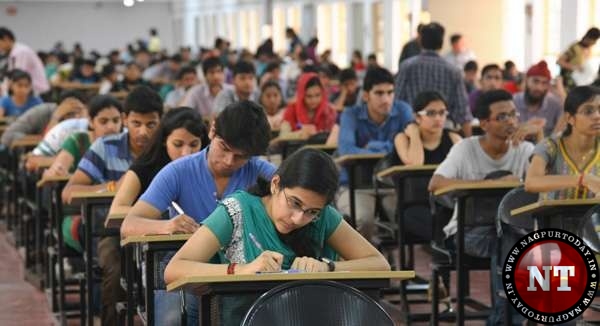 Nagpur: The Maharashtra Common Entrance Test (MH-CET) commenced hassle free on Thursday across 151 centres under Nagpur Region of Joint Director, Technical Education. Over 50,000 students appeared for the exam. However, the students and parents as well faced another endurance test — scorching summer heat. Many parents stood ground outside exam centres even after start of the test.
The entrance is being held in three shifts with Paper-I (PCMB Group) Mathematics at 10 am to 11.30 pm, Paper-II (PCM Group) Physics & Chemistry at 12.30 pm-2 pm and Paper-III (PCB Group) Biology at 3 pm-4.30 pm.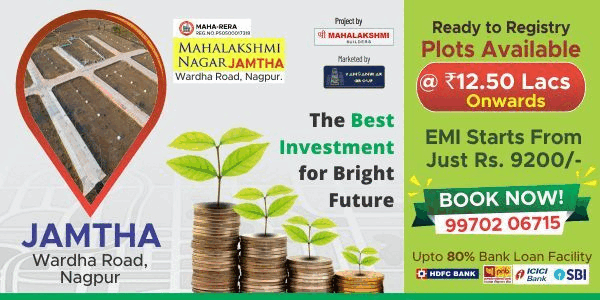 According to official sources, 12,490 appeared in Maths. One or two sporadic incidents were reported may be due to candidates facing some problems due to non-compliance of proper documents. But these were settled and they were allowed to appear. However, confusion prevailed among the parents whether children were allowed to leave during breaks and were also worried about the availability of food and water given the rising temperature of the city.
Talking about arrangements for waiting parents, no proper sitting arrangement was there in the campus and they had to stand in the blazing sun. Some were lucky to get a place to stand in the parking lot.
Some students called it one of the easiest entrance exams ever as physics and chemistry papers concluded in the afternoon. A student said, "Not even half the level of difficulty as Joint Entrance Examination (JEE) Mains. This is the easiest engineering entrance exam paper in the nation and easiest CET ever. Almost all questions are either information based or formula based. Hardly any conceptual question in the entire paper."
The entrance exam has seen almost a 14 % rise in registrations this year from Maharashtra as 4.34 lakh candidates enrolled for the test. The exam is a gateway for admissions to engineering, pharmacy, agriculture, hotel management colleges in Maharashtra.
Students did not have any time management issue in both the papers this year as questions had minimal calculations or were non-numerical, said the student.