Metro Rail to install huge LED screen at KP station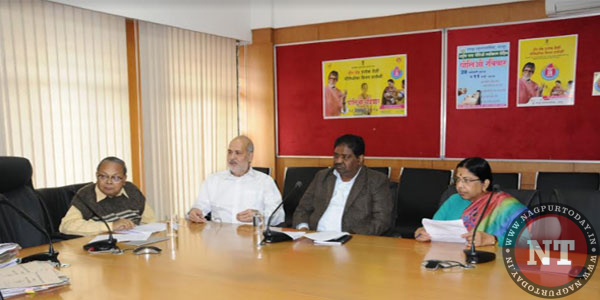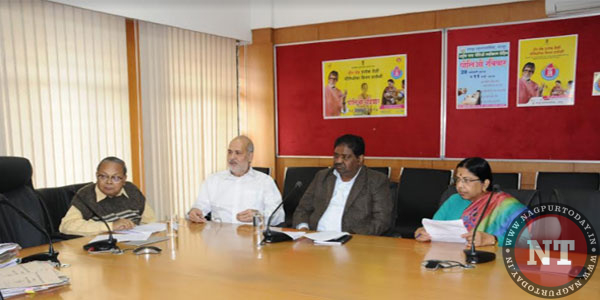 Nagpur: The Metro Rail works going on in a highly professional manner in Nagpur will see a documentation of the project through LED screening. In order to let the people see the project in full glory, Nagpur Metro Rail Corporation Limited (NMRCL) will install a huge LED screen at the back side of metro station facing Kasturchand Park (KP) as per the directions of Heritage Conservation Committee of Nagpur. This was decided in a meeting of the committee held at Nagpur Municipal Corporation (NMC) office onWednesday.
Nagpur Metro will require 408 sq mts land of the ground for the metro work. The Committee has directed NMRCL to undertake maintenance of the KP ground. NMRCL has expressed its inability to upkeep the historic Kasturchand Park citing lack of manpower to undertake this mammoth task. Heritage Conservation Committee has given green signal to the construction at 4,000 sq ft land of the ground for the construction of Metro Rail with a rider to pay local body for the maintenance of the ground.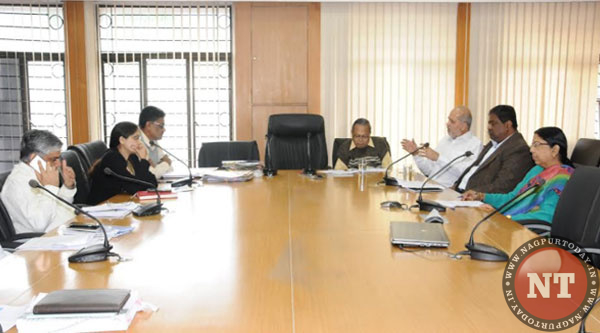 Dr Tapan Chakravorty, former Director of NEERI, chaired the meeting while historian Dr Shubha Johri, Assistant Director of Town Planning Pramod Gawande, Supriya Thool, Superintending Engineer of NIT Sunil Gujjalwar, and noted Architect Ashok Mokha were present in the meeting.
Objection over Ambazari project rejected.
The committee also rejected the objection taken by MLC Prakash Gajbhiye regarding Metro Rail construction near Ambazari Lake. NMRCL has submitted a technical report and security certificate from the competent authority to the Heritage Committee.Structural Engineer PS Patankar and Architect Ashok Mokha studied the report submitted by the Metro Rail and cleared the proposal with certain riders. The NMRCL assured to follow the guidelines issued by the committee and submit report every three months. The committee also cleared the proposal to conduct a marathon on August 20 on 'Sadbhavana Diwas'.