Nagpur.
After un seasonal rains that brought some cool breeze, the sun and the heat are back again with a vengeance. Monday tempratures went above 40* in a lot of places in the state, specially Central Maharashtra  and Vidarbha.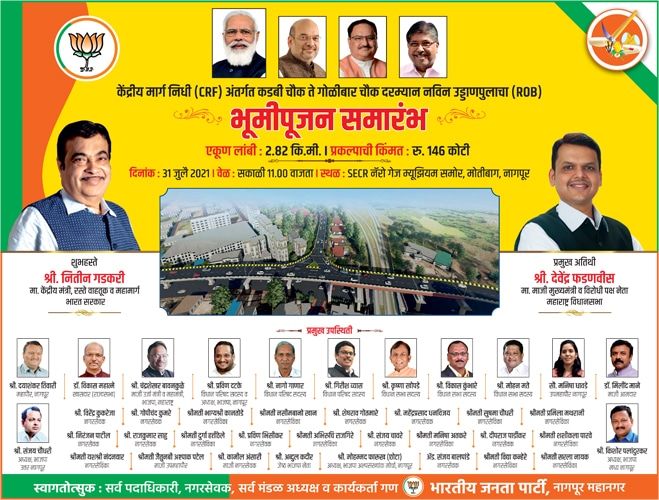 On Sunday itself mercury went over 41 degrees in most parts of Vidarbha. The highest recorded yesterday was Malegaon with 43.5 *.
It will continue to be both hot and humid for some more days though on Wednesday we may see unseasonal rains again. By the end of the month such showers will be seen all over the state with falling pressure over seas off Konkan and Goa.