Mental Hospital attendant arrested after minor complains of sexual exploitation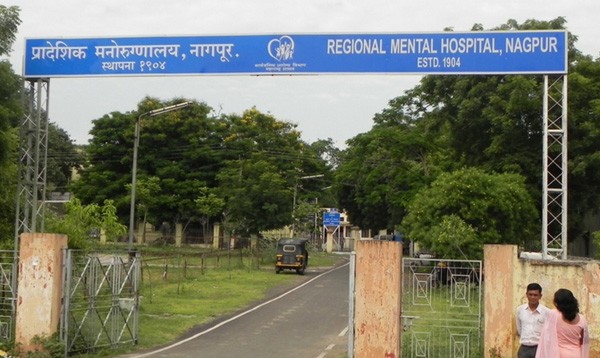 Nagpur: Lokesh Gangahede, 34, attendant at city's Regional Mental Hospital, has been arrested by the Mankapur Police after a 13-year-old patient at the hospital lodged a complaint of sexual assault against him. The minor, lodged at Shradhanand Anathalaya has complained of rape for the second time. She claims to have been filmed by the accused while bathing who, as informed, forced himself upon her later that evening.
After three murders, this is fourth severe crime reported in the hospital in a span of one year. The girl reported the matter to the Superintendent of her orphanage after being discharged from the Mental Hospital. She was taken to the police station immediately and a complaint was lodged. The girl also informed that she could not raise the issue at the mental hospital since Gangahede had threatened her with dreadful consequences.
After his arrest, the same was protested by the staffers of the hospital. To bring control, the hospital authorities assured them of helping the accused. The minor was taken to Mayo hospital for examination by the gynaecologists.
"She had been admitted for harming herself," said Dr. Pravin Navkhede, In-charge superintendent of mental hospital. "Only doctors are allowed access in the women's' ward," he added.
"The girl is good in mathematics, drawing, and also keen on learning English. She is a good student and so cannot be claimed as mentally unsound," said an orphanage source. However, orphanage authorities have admitted that she used to suffer hallucinations regarding a past male friend.
The police have arrested Gangahede and registered case under sections 354 (A), 376 (2) (E) (I) (K) 323, 506 and POSCO Act Sec 66 (E).