Chhota Rajan's sharp shooter Khan Mubarak arrested in UP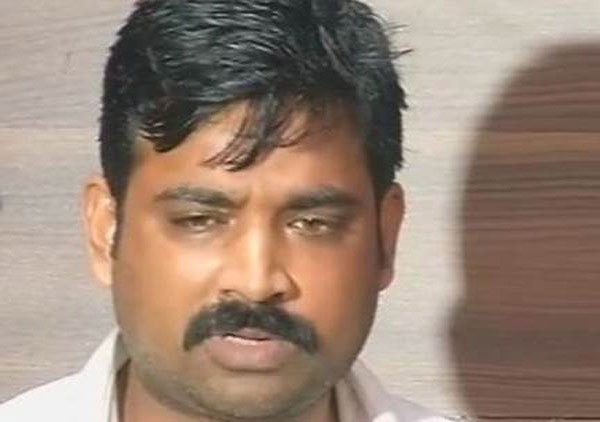 Lucknow: Khan Mubarak, sharp shooter of underworld don Chhota Rajan, was arrested by Uttar Pradesh Special Task Force on Saturday in Lucknow.
Mubarak was arrested after specific information about his plan to conduct loot. A large cache of arms and ammunitions is also recovered from him.
"They were planning to conduct loot, but due to timely information, we were able to stop him," Deputy Inspector General of Police Special Task Force Manoj Tiwary said.
The police official said that Mubarak has a criminal history with charges of extortion cases, and illegal land dealings.
"He has a long criminal history. He is involved in many loot and extortion cases as well. He is involved in real estate property business and was also into mining business. Recently, he was in constant touch with Abu Salem," Tiwary said.
Tiwary said Mubarak was attempting to grow his influence in Lucknow and was gradually establishing his own gang.
Mubarak is brother of Zafar Supari Khan, who is considered an enemy of underworld don Dawood Ibrahim.
Zafar Supari Khan used to provide shooters to Chhota Rajan gang. Mubarak used to oversee shooters' network of Rajan's gang.
Chhota Rajan, once a close aide of fugitive terrorist Dawood Ibrahim, was brought to India to face trial in over 70 cases of killing, extortion and drug smuggling in Delhi and Mumbai. The 55-year old gangster was arrested at Bali airport in Indonesia on October 25, 2015, and deported to India.