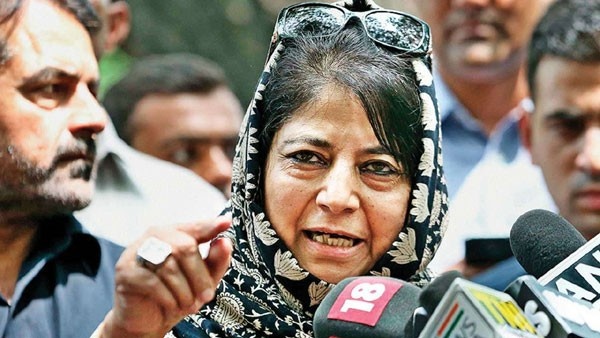 Reports say that Mehbooba Mufti has tendered her resignation as J-K CM. She will meet Governor NN Vohra shortly. The governor can ask her to continue as caretaker CM till the new government is formed. The PDP has called for a meeting at 4 pm.
PDP statement: "We tried our best to run the govt with BJP. This had to happen. This is a surprise for us because we did not have any indication about their decision: Rafi Ahmad Mir, PDP Spokesperson.
We will talk in detail at 5pm, meanwhile she (Mehbooba Mufti) has submitted her resignation (as J&K CM) to the Governor, says PDP's Naeem Akhtar.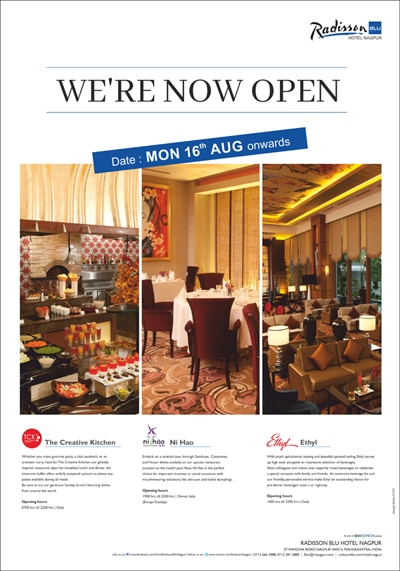 Meanwhile, the Congress rules out lending support the PDP.