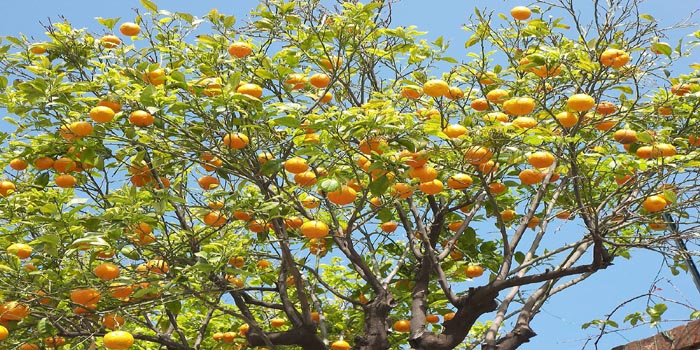 Nagpur News :  A village in Meghalaya that banned unscientific coal mining and instead chose to grow oranges today won an award on the 41st Meghalaya Day today.
Narwang village, just three kilometers of East Jaintia Hills district headquarter, Khliehriat, has a population of 3,450 and an orchard with 6,986 orange trees, some of which date back to over a hundred years.
The village produces an average of about seven truckloads of late oranges annually which are available in local markets till March, its headman, Herlington Shadap, said.
Recently, a group of 18 youths from the village went to Nagpur to learn more about orange cultivation and value addition of the produce.
Hugely dependent on agriculture, the village council banned mining of coal 14 years ago fearing environmental degradation.
While water is prized in the entire Jaintia Hills region because of rampant unscientific coal mining, Narwang takes pride in having a drinking water source.
The village headman said that the village now plans to construct fish ponds taking advantage of the government's flagship Integrated Basin Development and Livelihood programme.