Nagpur: Academy of Medical Sciences, Nagpur organized mega scientific program on blood banking 'TransMeet-2016' on Sunday, 6-Nov-2016 at Hotel Radisson BLU, Nagpur in association with 11 other medical associations. The theme of TransMeet-2016 was 'Marching Towards Safest Blood'. There were two back to back sessions on that day. It received the huge response and about 300 doctors attended morning CME at 9.00 am & about 250 delegates attended evening workshop at 3 pm. The authorities in the field of Transfusion Medicine guided the delegates about the latest concepts in blood banking & Transfusion Medicine.
Dr. Kabita Chatterjee, Professor & Head, Dept of Transfusion Medicine, AIIMS, New Delhi talked on the rational use of blood and stressed upon the use of blood components like Red Cells, Plasma & Platelets instead of whole blood which is associated with more transfusion reactions & waste of precious blood.
Later she highlighted upon the possibility of infections like HIV-AIDS, Hepatitis-B & Hepatitis-C getting transmitted even after giving carefully tested blood by government approved routine ELISA methods. She told that such possibility in India is about 1 in every 500-900; which is very high compared to developed countries mainly because of high prevalence of these infections in our population (1.5 – 2.5%). And one missed infected blood bag can infect 3 patients through components like Red Cells, Plasma & Platelets. During surgery or critical care; patient needs multiple transfusions & the risk multiplies of lifelong infections of deadly viruses.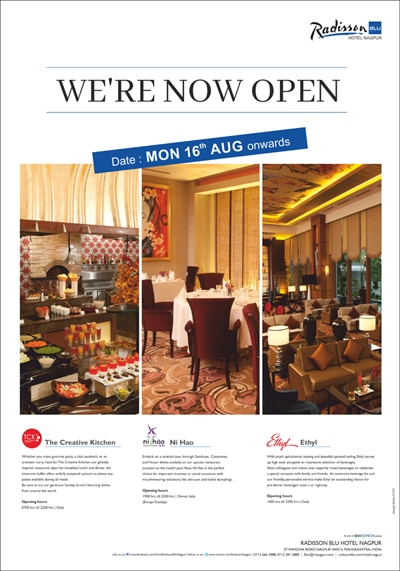 However, she told that the latest & highly sensitive NAT Technology (Nucleic Acid Test) can detect such infections missed by routine ELISA method. The NAT detects infections by detecting viral genes (RNA/DNA) much earlier than routine methods.
She further told that there are two methods of doing NAT. The ID-NAT (Individual Donor-NAT) tests individual donor blood sample separately and is superior to MP-NAT (Mini Pool-NAT) which pools or mixes SIX blood samples together and perform ONE NAT test for six donors. Multiple research studies had shown that, because of blood sample dilution due to pooling, MP-NAT miss about 60-70% infections which could be detected by ID-NAT. And because of this reason, many countries which were using MP-NAT shifted to ID-NAT because of multiple instances if infections even after using MP-NAT screened blood. These countries are Australia, New Zealand, Hong Kong, Singapore, Korea, UAE, Malaysia, France, Denmark, Ireland, Saudi Arabia, Macau and recently Japan in 2014 and Thailand in 2016.
Further she told that ID-NAT makes the blood unit near ZERO Risk is the GOLD Standard in Blood Safety. It is the safest blood in the world. Globally, the use of ID-NAT tested blood has become the Basic Standard of blood safety. Majority of developed countries (around 80%) & reputed hospitals in India (around 70%) use ID-NAT Tested Blood only.
Dr Shivaram from Manipal Hospital, Bangalore talked on the safe blood administration & managing transfusion reactions. He further talked on the need of giving safer Leucocyte Depleted or Filtered blood. Dr Rajesh Sawant from KD Ambani Hospital, Mumbai talked about transfusion management in difficult cases.
Dr Harish Warbhe from Lifeline Blood Bank, Nagpur talked on various risks associated with blood & use of safer blood components. He moderated the panel discussion in which various clinically important topics were discussed including massive bleeding, latest developments & medico-legal aspects etc. The program concluded with the vote of thanks from Secretary, AMS Dr Ravindra Sarnaik.