Nagpur: A crucial meeting regarding construction of proposed Deendayal Upadhyay Divisional Sports Centre of Sports Authority of India (SAI) at Wathoda was held recently at MOIL Headquarters here. The meeting was attended by Mayor Nanda Jichkar, Municipal Commissioner Ashwin Mudgal, Additional Commissioner Ravindra Kumbhare, MOIL Chairman-cum-Managing Director Mukund Chaudhary, Directors Dipankar Som, Rakesh Tumane, PWD Assistant Engineer V S Ghuse, Nehru Nagar Zone Assistant Commissioner Rajesh Karade, Deputy Engineer Sachin Rakshamwar and others.
The Sports Centre will be constructed in 148 acre land at the cost of Rs 600 crore. The presentation of the project will be done before the Union Minister Nitin Gadkari on January 8, 2018.
Speaking in the meeting, the Mayor said for cooperation of MOIL in construction of the sports centre, a space for MOIL's sports activities and conferences will be reserved for it.
Mudgal said that a meeting between Gadkari and Sports Minister Rajyawardhan Rathod was held recently in Delhi in connection with the project. Mayot Jichkar and Nehru Yuva Kendra's chief Rani Dwivedi were also present. For the first phase of the project, sanction for Rs 30 crore out of Rs 50 crore has been approved. At the centre, various modern facilities are proposed to be made available to sportspersons.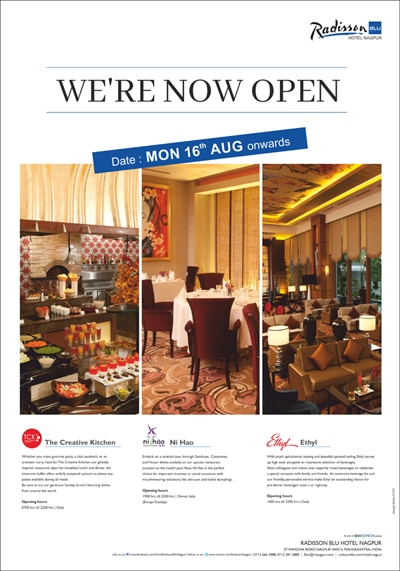 There will be trained doctors and physiotherapists. The sportspersons and local players will get playing kits and sports diet. The sports infrastructure proposed to be created will match the standards for National Games, Asian Games, and Olympics.