Meeting between city traders and chief minister fails,LBT will continue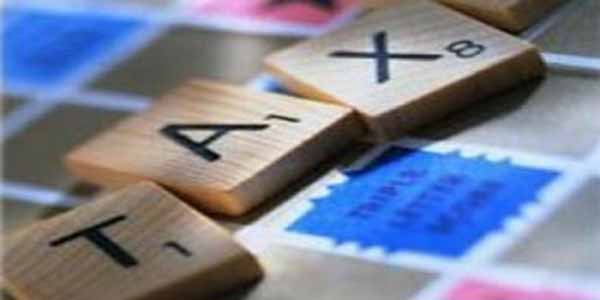 Nagpur News: The meeting between a delegation of city traders and chief minister Prithviraj Chavan, on Friday, to resolve the issue of Local Body Tax, ended with both the parties refusing to budge from their stance. However, Chavan did agree that there were certain discrepancies in the structure of LBT. He also assured that the rules will be amended.
While speaking to this newspaper, president of the Nag Vidarbha Chamber of Commerce Dipen Agrawal said that traders of the city are dead against the LBT and would not withdraw the agitation until it is lifted. He said that even city MP Vilas Muttemwar has taken the matter seriously and conveyed the problems of city traders to chief minister Chavan. Agrawal informed that the meeting with chief minister Chavan was earlier scheduled to be held at 12 noon, but was put off due to the building collapse at Thane. The meeting was latter held in the evening and lasted for about two hours. Agrawal said that during the meeting they demanded that the LBT be withdrawn with immediate effect. He also underlined a number of drawbacks in the structure of the LBT. It was after this that Chavan assured the delegation that the shortcomings in the structure of the new tax would be amended. But he also made it clear that the LBT would not be withdrawn. He said that he was willing to make the tax as simple as possible for traders. Municipal commissioner Shyam Wardhane was also present during the meeting.