Sahil Batav, a 22-year-old from Bhopal, has set an example by standing up to hooliganism fearlessly. Sahil was beaten up by a man as he stopped the latter from driving on the wrong side of the road, but the 22-year-old didn't deter. On Monday, while speaking to Zee News on DNA, Sahil urged people to follow traffic rules as that's the first step towards road safety.
Sahil was brutally thrashed by the SUV driver after he tried to stop his bike in front of the car, to stop him from driving on the wrong side of the road in Bhopal. The incident which took place on November 03 was captured on CCTV camera and the video has gone viral on the Internet.
Recounting the incident, Sahil said, "I was driving in my lane when this SUV came speeding on the wrong side. When we came face to face, I refused to move and asked him to take back his car as he was driving on the wrong side. I stood ground, took a picture of his number plate, but he didn't move. He smoked inside his car, kept sitting there."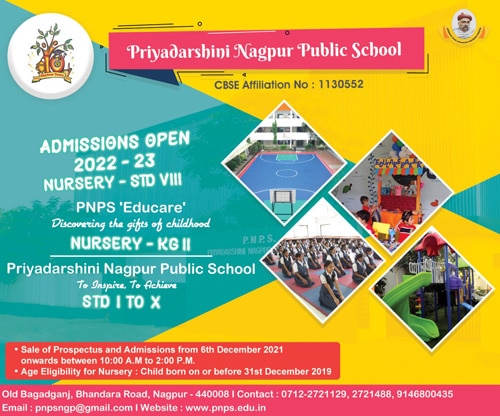 He also added that all this while, people gathered to watch what was happening but none of them came forward to help. He said that when the SUV driver came out of the car and started thrashing him, even then for a very long time, no one stopped him. "It was only after minutes of him beating me up that a couple of people pulled us apart," Sahil said.
However, the police action, he said, was prompt and satisfactory. The driver of the car has been taken into custody and an FIR has been lodged against him.