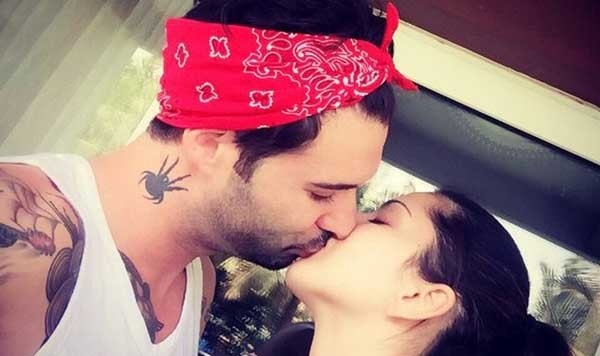 Sunny Leone is all geared up to unfold her real-life full of mystery in the upcoming web series, which is indeed her biopic, Karenjit Kaur: The Untold Story Of Sunny Leone. The actress who made waves in her career as an adult star, ended up being the most famous women in the Bollywood. Sunny's biopic is set to stream this month and she has also begun shooting for the season 2 in South Africa.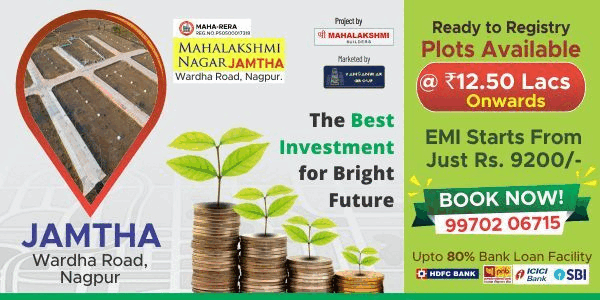 Karenjit Kaur – The Untold Story of Sunny Leone, will show her off-screen journey and struggles in life. The biopic will delve deep into the actress' story of rags to riches and will feature the actress playing herself in this docu-drama. In this journey of Sunny, fewer people know that her husband of 7 years, Daniel Weber has a huge role to play in her life. The actress only signs any assignment after getting the approval from her husband, who also happens to be Sunny's business partner.
Just after kick-starting the shooting of the web-series, the actress starting sharing tit-bits of Karenjit Kaur-The untold story of Sunny Leone on Instagram. From sharing one of the hardest scenes to shoot, a black and white photo of hers with a clap slat to introducing Rysa X- the girl who is supposed to play the young Sunny Leone aka Karanvir Kaur Vohra in her biopic, Sunny is keeping her fans excited.
However, unlike Sunny Leone, who is going play herself in the web series, husband Daniel Weber will not be bringing his character to life in the show. While talking to a leading daily, Weber gave a fair reasoning on why he won't feature alongside wife Sunny. The handsome guitarist was quoted as saying, "I gave it a thought initially. But I felt it would be better if I could use my time more efficiently working on the things I do on a day-to-day basis with our companies [than act]. I thought it wouldn't be a great idea to commit 60-90 days of shooting, when I have so many other things to handle."
After Daniel's disapproval, the makers have zeroed on Mark Buckner, a South African actor, who is undoubtedly handsome like Sunny's real-life husband. Speaking about Mark, Daniel was quoted as saying, "The team did look tests and screen tests in Cape Town, and roped in Marc. Right now, Marc is trying his best to understand the script. A major part of his work includes dialogue training. Funnily, he is trying to ape my tattoos as well."
While we surely miss Daniel Weber in Sunny Leone's biopic, we are also hoping Mark to do justice to the role as Daniel has a pivotal role in his wife's journey of life.