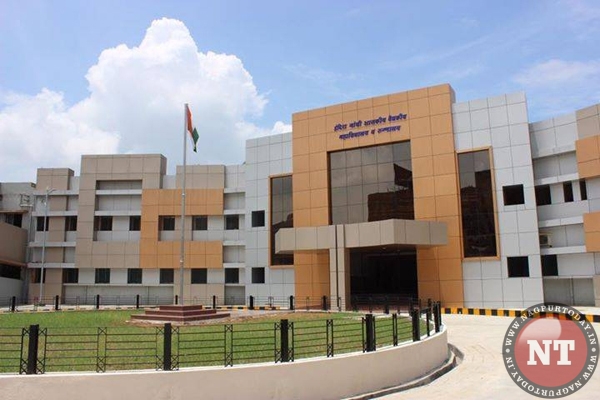 Nagpur: In the wake of allegations of medical negligence leading to the death of woman, against a team of doctors at Indira Gandhi Government Medical College and Hospital (IGGMCH), a four-member committee has been formed to probe the case. The woman died while a bariatric surgery was performed on her during a live workshop and CME on September 30 organized by surgery department.
However the concerned doctors blamed it on associated complications like septicaemia or severe infection. Meanwhile, Dr Ajay Keoliya, IGGMCH dean, said that the committee has been asked to submit its report within a week. The committee comprises hospital medical superintendent Dr Sandhya Manjrekar, medicine head Dr PP Joshi, paediatric head Dr C Bokade and surgery professor Dr Manik Gedam.
The 46-year-old patient Rashmi Soni was operated by Dr GS Jammu from Jalandhar while about 150 surgeons from all over the country observed the surgery live. Dr Jammu is supposed to be an authority in bariatric surgery and has performed over 6,000 weight loss operations. These surgeries are done by reducing the size of the stomach and the intestine and anastomosing them.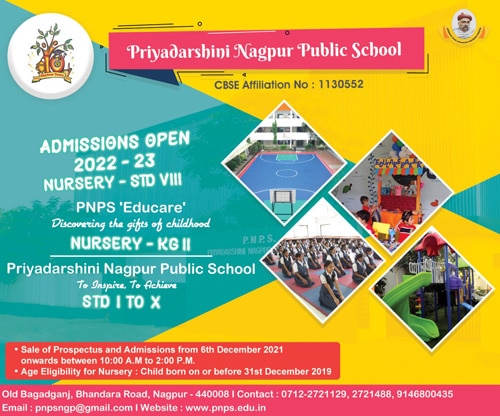 In his clarification to a section of media surgery head Dr Sunil Lanjewar said that the mandatory 'leak test' was done to check if there was any leak at the place of joining. No leak was detected. After 48 hours another test called as gastrografin was done to recheck the leak. And this time a leak was noticed. The patient's kidney had also failed. "Dr Atish Bansod and I re-performed the surgery after consultation with Dr Jammu but the patient died on October 5. There have been no objections by husband or family as is reported by media," he said.
Dr Bansod who claims to be performing weight loss surgeries often in IGMCH, however, added that it was only after opening the body for surgery that the doctors realized a congenital (by birth) defect called intestinal malrotation and Meckel diverticulum in which the intestines are found on the opposite side of normal place of the intestine.
The gastrografin test was done by Dr Sanjay Khemuka, radiologist, but the report was normal. On October 3, the patient developed pain, her pulse increased and the doctors decided to go for a CAT scan where a minor leak was detected at the anastomosis place.