2 Indians among dead, 13 Indians among injured.
Nagpur pilgrims are safe.
Nagpur: In tragic Mecca mishap that occurred on Friday evening, while the total death toll is reported to be 107, there are 2 Indians among those who died. Besides, there are reported to be 13 Indians among the injured. Nagpur Today correspondent spoke to certain Hajj pilgrims, who have gone from Nagpur to Mecca, and learnt that the heavy crane collapsed on Harem Sharief mosque due to stormy rains and constant lightning on the holy city. When the crane collapsed at about 8 pm as per Indian time there was a large congregation of Hajj pilgrims many of whom were engrossed in prayers. The big fall created a stampede like scene. It is also confirmed by All India Radio report. The following is the excerpt of eye-witness account of Mecca pilgrims from Nagpur:
Hajj Pilgrim Mohammed Ahfaz: Mohammed Ahfaz is in Mecca Sharif with his wife and is witness to the tragic incident. While talking to Nagpur Today, he informed that just before the incident, they had performed the Namaz of Asar and were heading towards Building No 108 which was provided to them for their stay. Suddenly the climate changed into a stormy rain and lightning, and the crane installed at the King Abdulla Gate collapsed over the congregation of pilgrims.
The scene was so horrifying that his wife fell unconscious and she was however rushed to the hospital for treatment. According to Ahfaz, had the crane collapsed over a nearby bridge, thousands of pilgrims would have died. He thanked Almighty God for their narrow escape.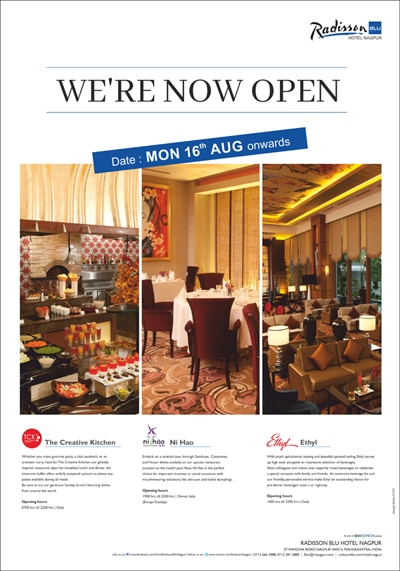 Hajj Pilgrim Abdul Salim (Yavatmal): According to Abdul Salim, he was in the hospital attending on his sick relative. His place of stay was near the Mosque. After the tragic incident, the Mosque was shut down for a while. Nobody could understand what exactly occurred. However, the Mosque administration controlled the situation and reopened the mosque.
Official of Indian Consulate at Mecca, A B Abbas: Abbas told Nagpur Today that after the incident, the situation is under control. According to him, the details of pilgrims who died could not be obtained till the time of filing the report because no official information was received from the Government of Kingdom of Saudi Arabia. Moreover, the media over there were also not circulating the actual figure of deceased pilgrims. He however said that the situation is under control.
Member of Central Hajj Committee Farooq told Nagpur Today that according to information he had received, there were 13 Indians among injured, 6 of whom hailed from Maharashtra (2 from Mumbai). He however said that all pilgrims who had gone from Nagpur on their Hajj travel were absolutely safe. He was unable to elaborate on the exact number of death or their nativity.
– Devesh Trevedy