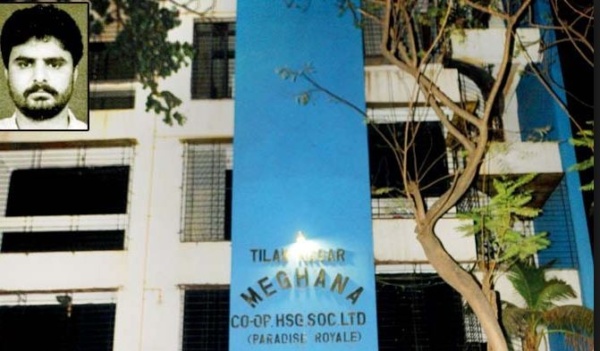 Mumbai: A special Maharashtra Control of organised Crime Act (MCOCA) court here on Wednesday convicted 11 people in connection with the murder of gangster Farid Tanasha, an aide of underworld don Chhota Rajan. The court imposed life imprisonment to six of them.
Special MCOCA Judge S M Bhosale convicted six of the accused under section 302 (murder) of the Indian Penal Code and section 3(1) of MCOCA for causing death of a person, and sentenced them to life imprisonment.
The remaining five accused were convicted under section 3(2) of the MCOCA, for being members of an organised crime syndicate and aiding and abetting an offence. They were sentenced to ten years in jail.
The six convicts awarded life imprisonment are – Jafar Khan, Mohammad Sakib Khan, Raviprakash Singh, Pankaj Singh, Randhir Singh and Mohd Rafiq Shaikh. The five sentenced to ten years imprisonment are – Ravindra Varerkar, Vishwanath Sethy, Dattatraya Bhakre, Rajendra Chavan and Dinesh Bhandari.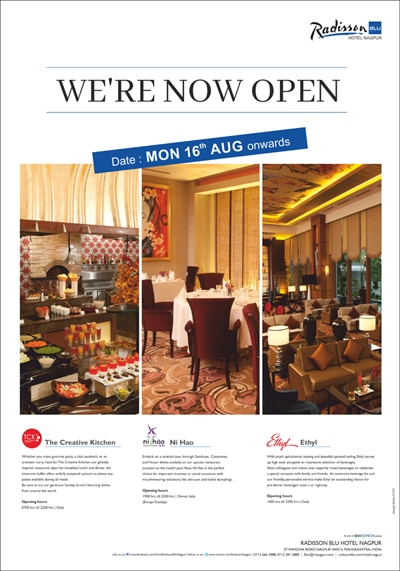 Tanasha was shot dead at his residence in suburban Tilak Nagar on June 2, 2010. The prosecutor, Raja Thakare had claimed that rival gangster Bharat Nepali ordered for Tanasha's killing.